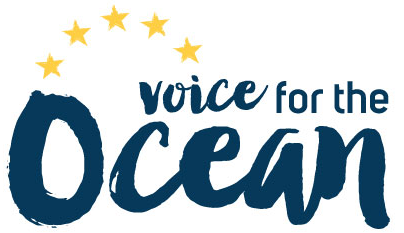 The Voice for the Ocean campaign of Surfrider Foundation Europe (SFE) sets up a unique and innovative program to consult a large Ocean and coastal community via a specific on-line consultation and several awareness raising events in 5 European countries: Belgium, Bulgaria, France, Portugal and Spain.
Surfrider Foundation Europe is a grassroots organization which brings together a network of thousands of passion-driven people who defend our ocean and coasts. Our ocean faces growing challenges from marine litter to climate change, affecting its health, resilience and the services it provides. SFE aims at being the voice of this community and, more broadly, of EU citizens who care about the Ocean and its protection.
2018 and 2019 will be crucial for our Ocean's future, as several EU and International policy processes are expected to contribute to the achievement of important environmental objectives and a new European Parliament and Commission will be elected and appointed in 2019.
Early 2019, Surfrider will present publicly the results of the consultation to citizens and candidates to European elections, so make your voice heard now by taking part: http://en.vfto.surfrider.eu
---

L'année 2019 sera cruciale pour l'avenir de l'océan. Avec Voice for the Ocean, les citoyens peuvent faire entendre leur voix afin que l'océan soit au cœur des programmes des candidats aux élections européennes.
La campagne Voice for the Ocean permet à chaque citoyen de s'informer sur les grandes problématiques de la protection de l'océan à l'aide d'outils pédagogiques adaptés à ses connaissances.
Au début de l'année 2019, Surfrider présentera les résultat de cette consultation. Il est encore temps de contribuer: http://fr.vfto.surfrider.eu/