Islands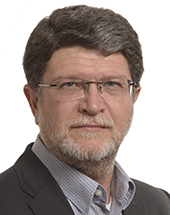 PICULA Tonino
I was born on the outer Croatian island of Mali Lošinj in the northern Adriatic and raised in the stony coastal city of Šibenik. My life is marked by the sea and I have always passionately returned to it in both my private and political life. In my previous positions, I have served, amongst others, as Foreign Minister, Mayor and Member of Parliament. Throughout my entire professional career I have always understood and admired the deep and bittersweet bond between islanders and the sea that connects and separates them from the world at the same time. Every island is a stunning cosmos for itself, a unique community worth preserving and fighting for – a mission I happily commit to.
Complex and cross-cutting issues affecting European islands demand a matching response – one that can only be offered by a coordinated group of passionate people with strong expertise in various fields, with our Intergroup in a nutshell. During next the 4 years our plan is through conferences, written declarations and communication with different stakeholders to develop and put on the agenda concrete proposals and answer many issues affecting European islands and islanders - 15 million of them inhabiting 500 European islands making the equivalent of the 9th most populated Member State. Only through cross-sectorial and cross-national cooperation can we develop and promote meaningful quality policies that will successfully address issues such us depopulation, energy or economic unsustainability. Our Intergroup sends a clear message that the European Parliament cares and that islander's voice will be heard.
Meeting "How to take into account specific characteristics of islands?"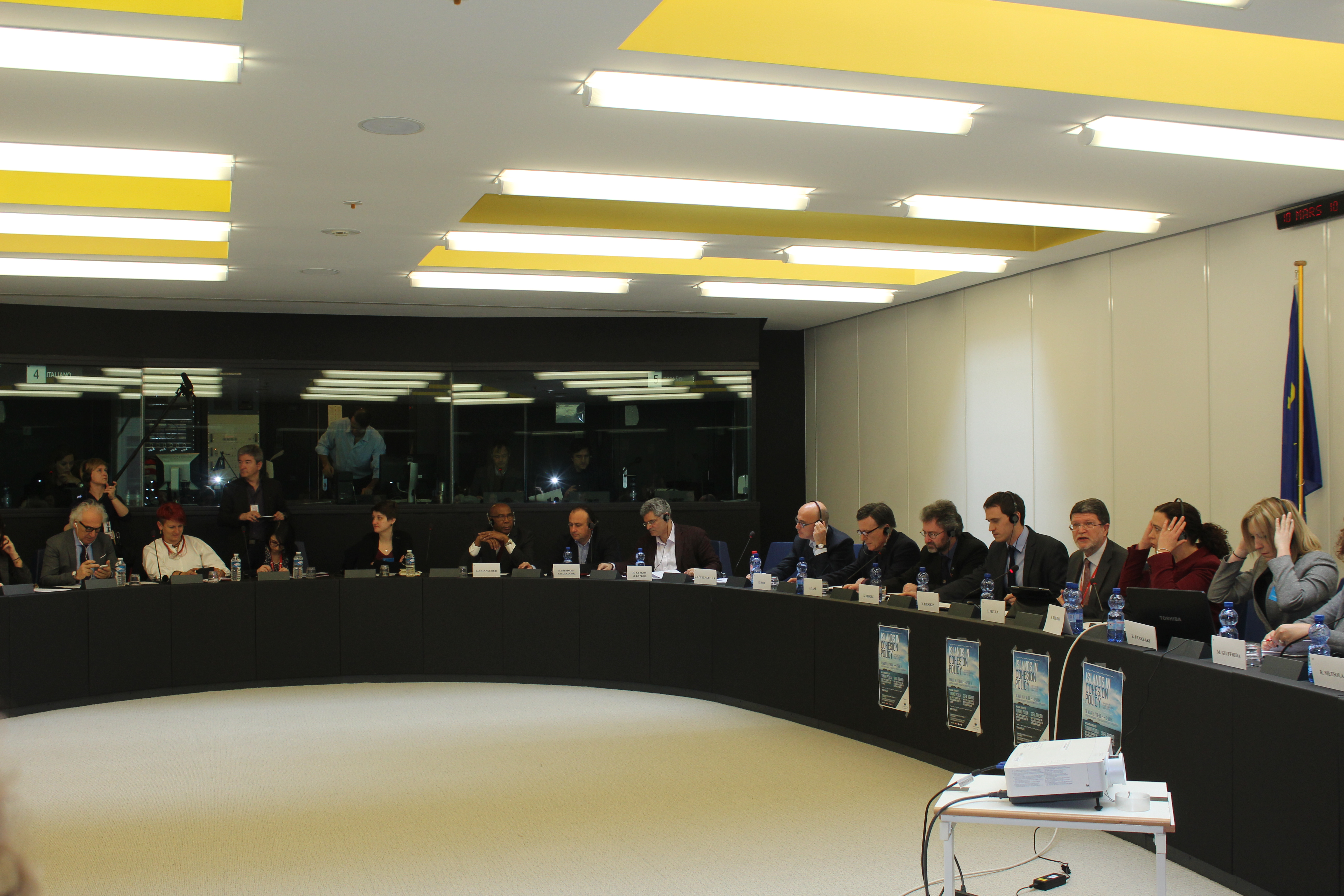 Conference "Which Place-Based Approach to EU Investments? A case study on Islands and Outermost Regions"  link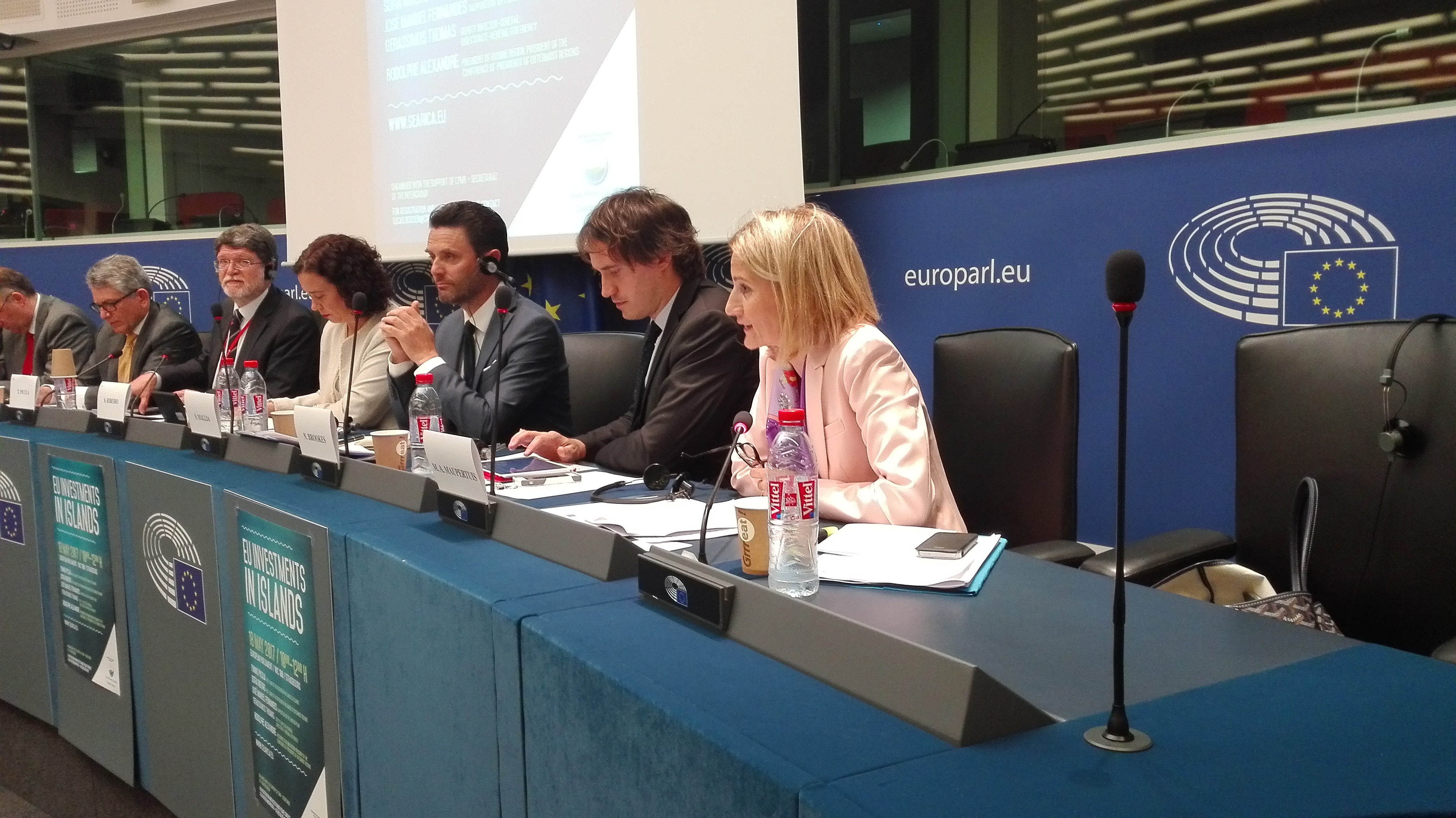 Conference "Toward a circular economy and sustainable tourism on islands" link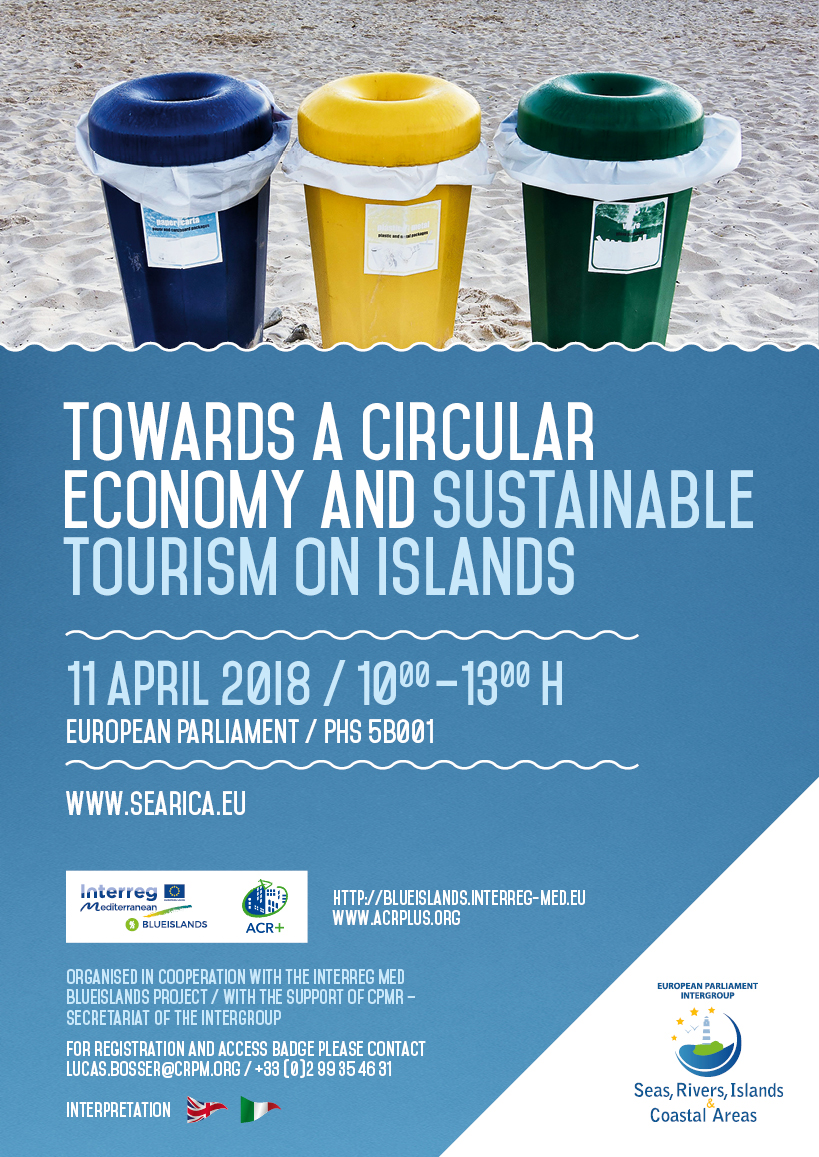 Conference "How can the post 2020 Cohesion Policy meet EU Islands challenges?"  link