Maritime Transport and Safety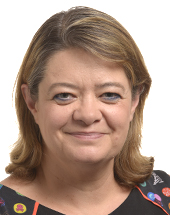 THOMAS Isabelle
I am an elected representative of France's "Grand West" constituency and live in Saint-Malo, a town whose history and geography are resolutely focused on the sea. I have been a Member of the European Parliament since July 2012 and have invested in maritime issues for a long time. I worked on these issues when I was Vice-President of the Regional Council of Brittany and when I was the French Socialist Party's National Secretary for the Sea from 2008 to 2013. Upon my arrival in the European Parliament, I invested in the Fisheries Committee and the Seas and Coastal Areas Intergroup. Since July 2004, I have been a Member of the Fisheries Committee and the Committee on Budgets, and also Vice-President of the Socialists and Democrats group on these issues and cohesion policies.
As Vice-President of the Intergroup in charge of transport and maritime safety issues, I will continue the work that I started to undertake at the Region of Brittany and as MEP for the recognition of ecological damage at sea as well as recognition of the accountability chain. Issues of safety on ships and training will also be on my agenda, given the rapid technological developments at sea that often involve greater risk, such as in the wind farm maintenance sector for example. In connection with the issues of growth and blue economy, the question of innovation for the safety of seafarers will also be included on the agenda. Finally, maritime safety goes hand in hand with the issue of the Flag State, tackling social dumping at sea will be one of my main battles during this mandate.
Conference "Ships in need of Assistance"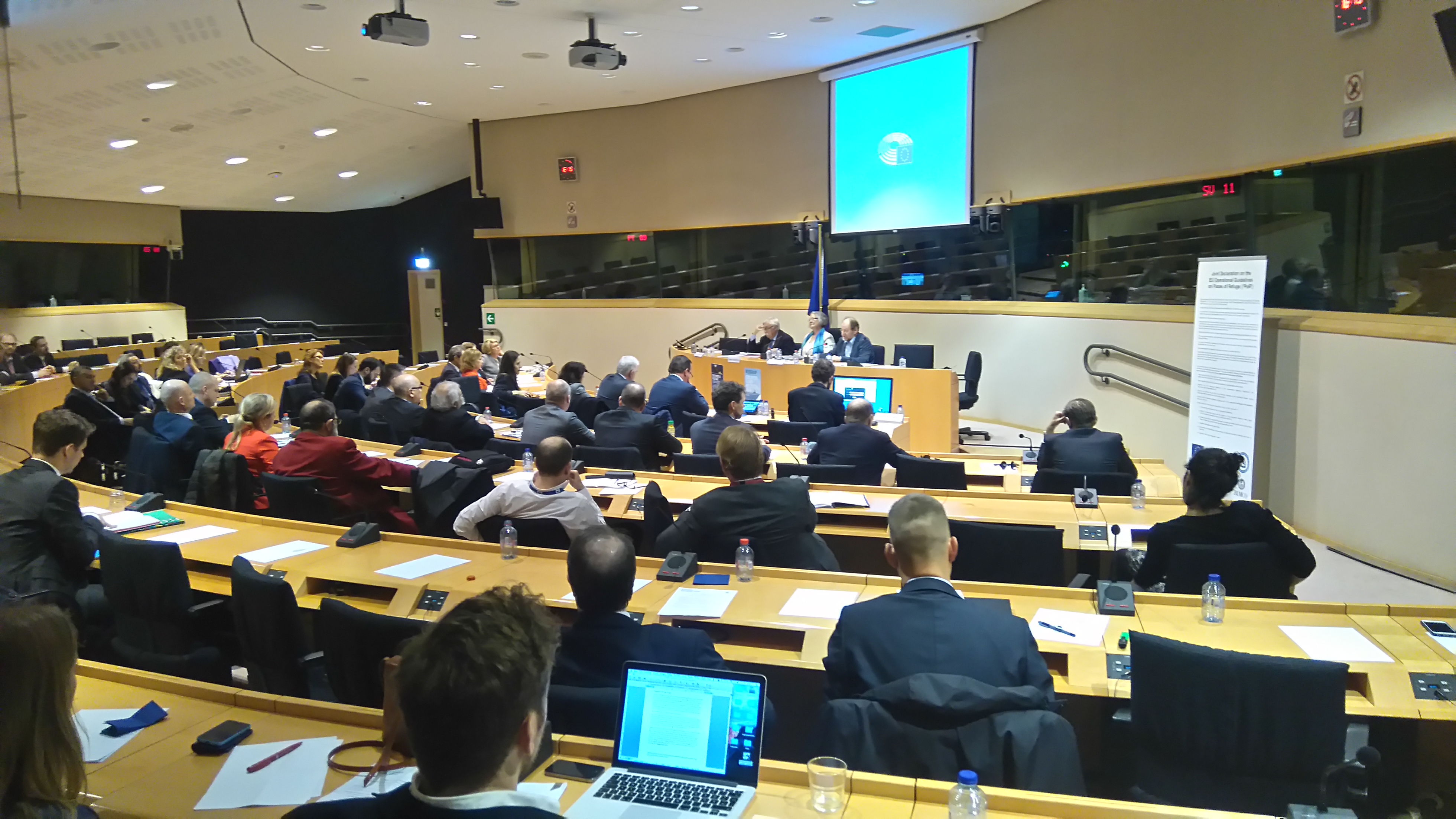 Conference "Motorways of the Sea: The conditions for success - An evidence based discussion on the example of Atlantis"