Marine and Maritime Research
SERRÃO SANTOS Ricardo
I am a new Member of the European Parliament and highly motivated with regards to marine and research issues. A long career as a marine scientist and research coordinator has given me the knowledge and experience to defend the holistic and sustainable use of the oceans based on the best information available.
During my term as the Vice-Chair of "Marine Knowledge", I expect to promote an increase in interest in European based marine science and its links to ocean governance. I recognise the value of concepts like that of a blue economy as well as strategic approaches such as the Marine Strategy Framework Directive, the Maritime Spatial Planning Directive and the reformed Common Fisheries Policy and am willing to contribute to their complete implementation.
Meeting "Marine Data: What role for Europe?"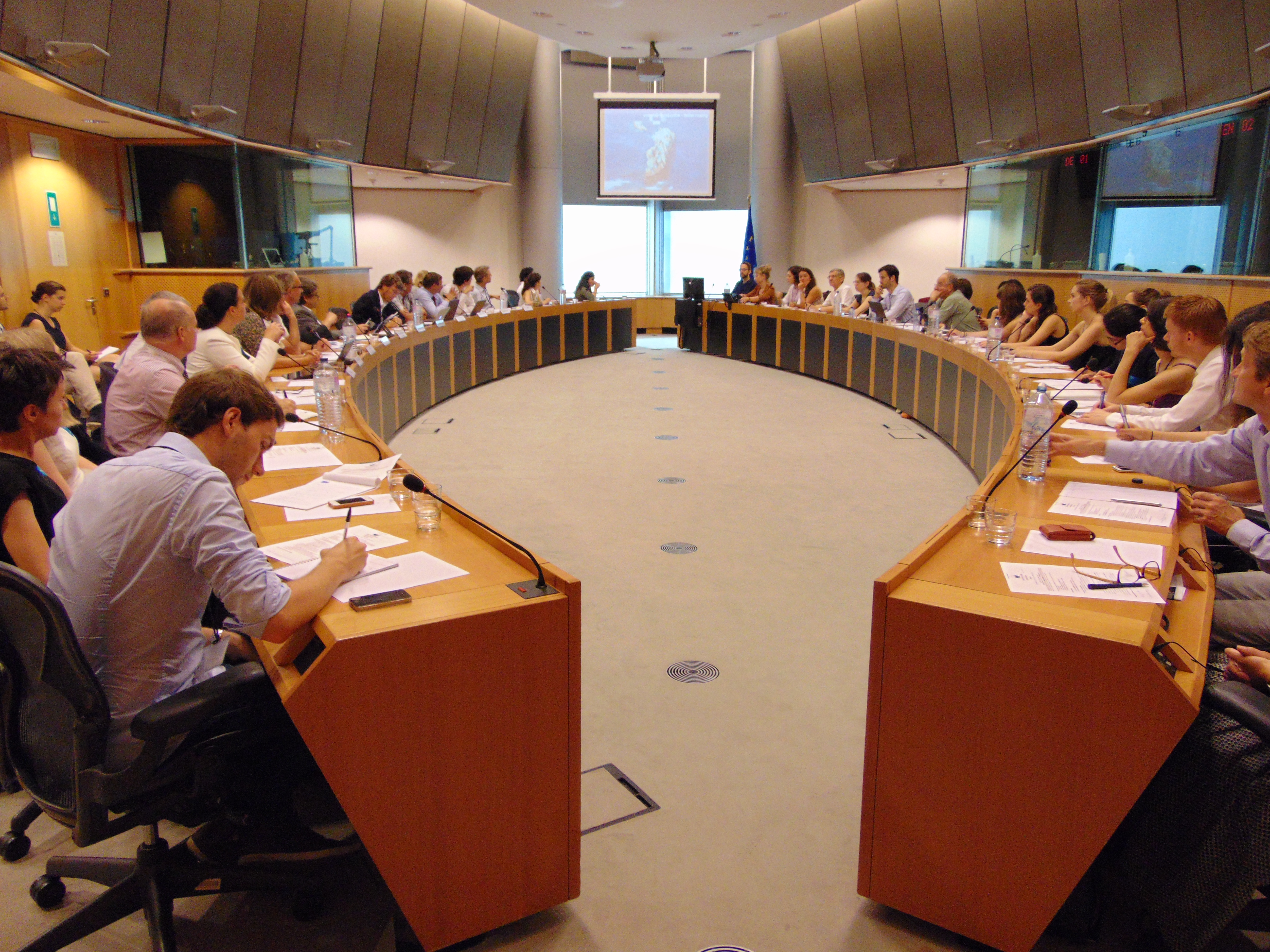 Conference "Marine Knowledge - Supporting Marine Research Knowledge Exchange for Blue Growth"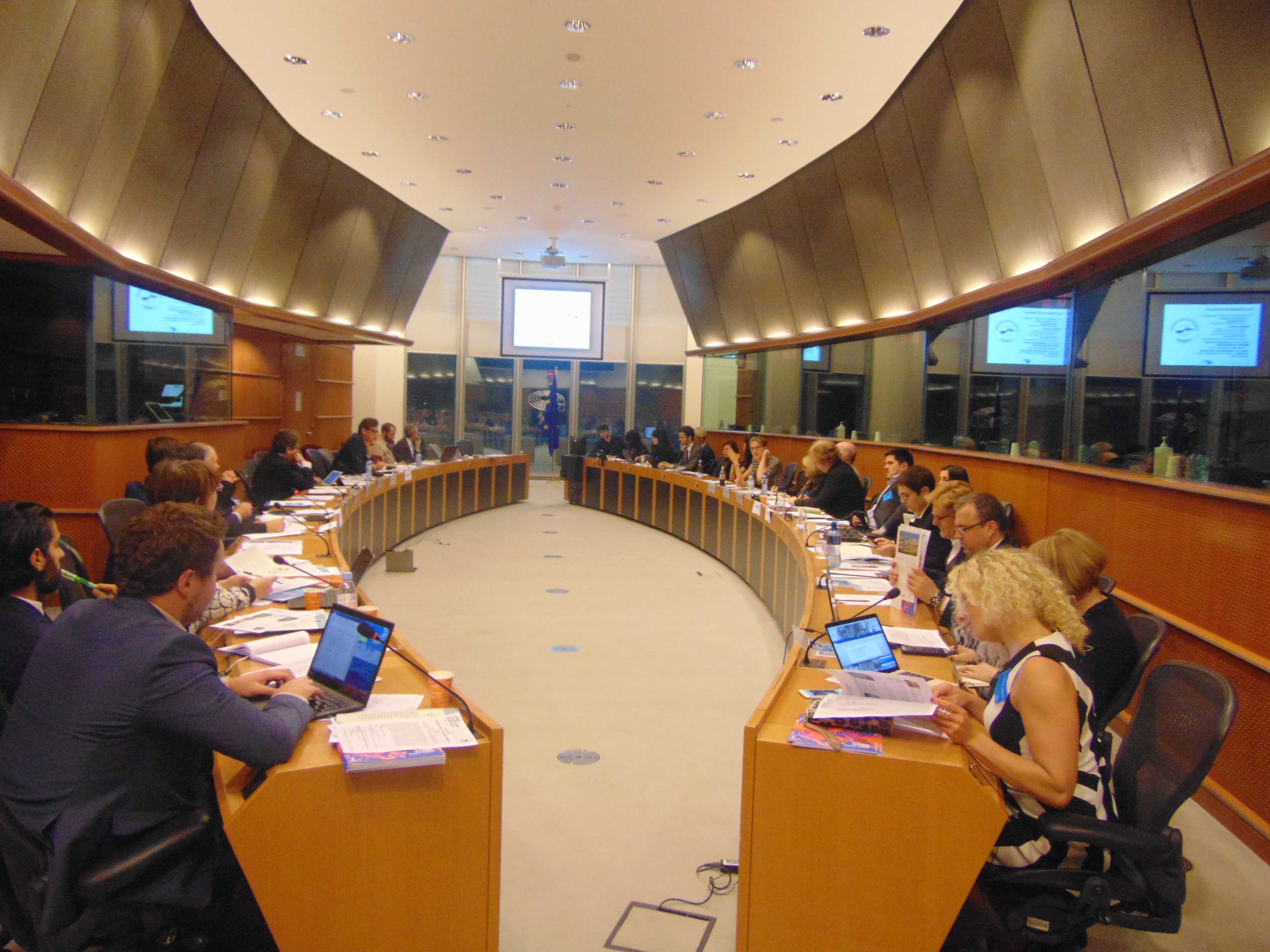 Conference "Global Ocean Biodiversity Governance - The contribution of science"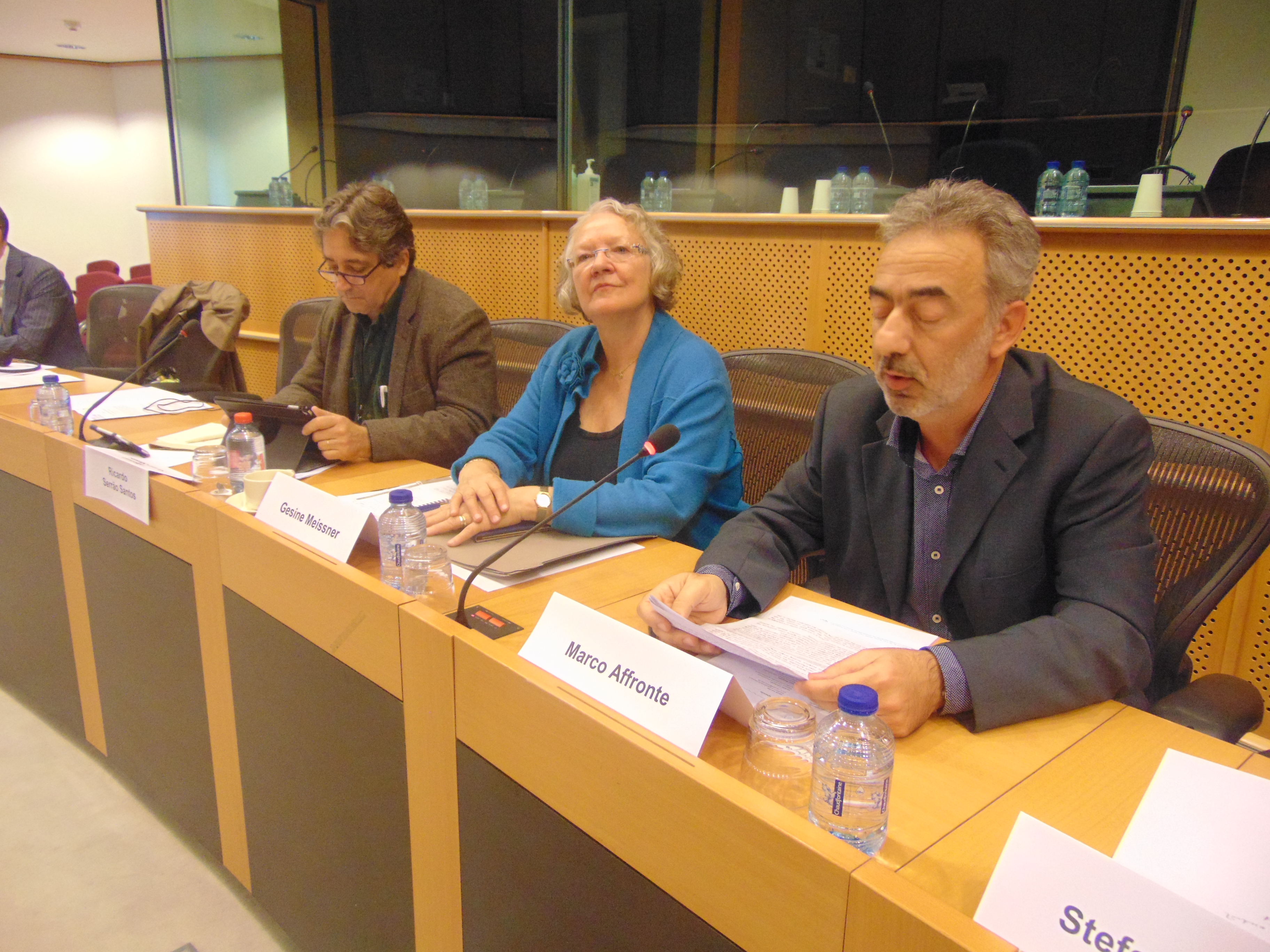 Conference "Deep-Sea Mining – What next for science?"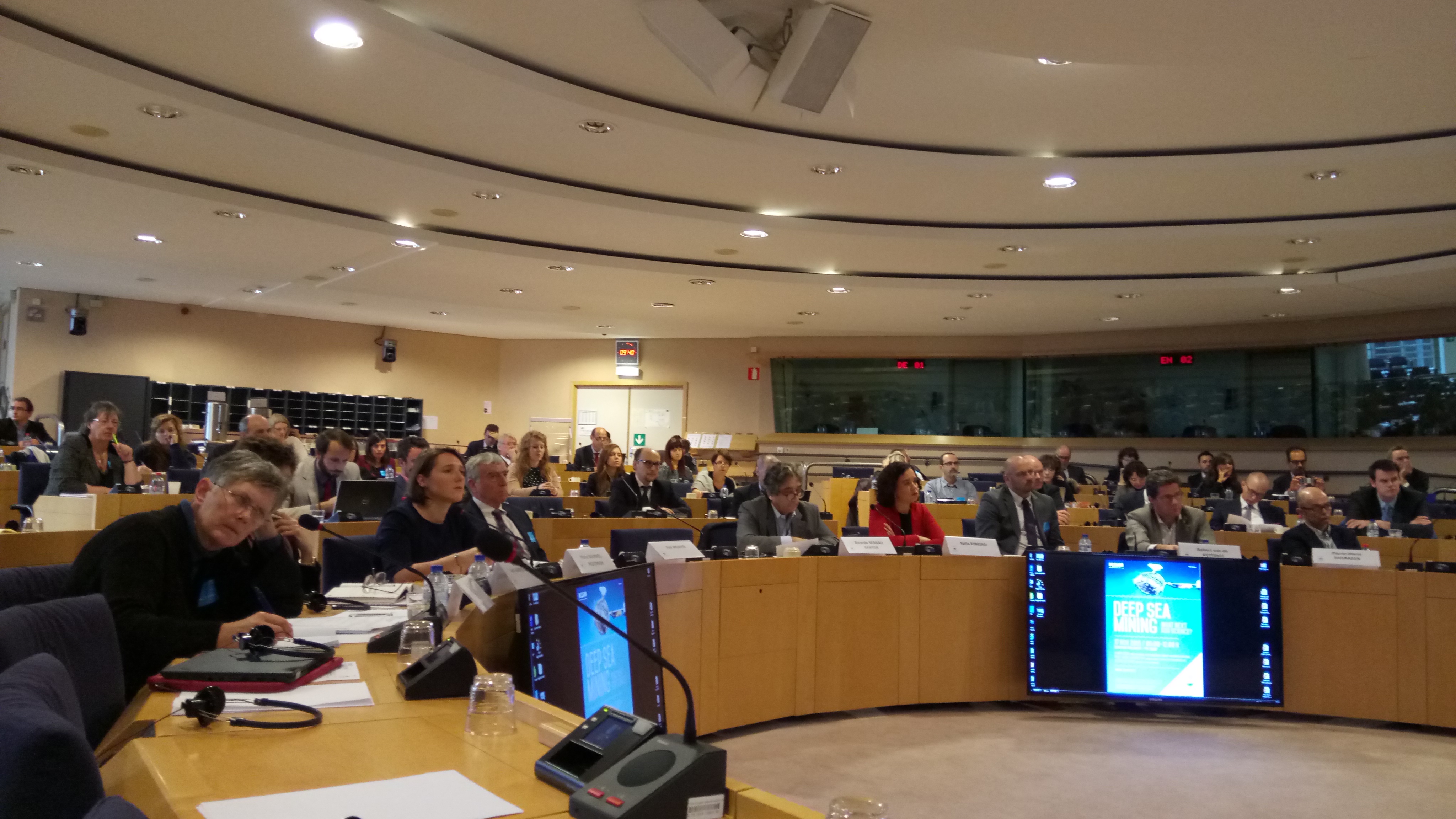 Conference "Europe, the Oceans and Feeding the World"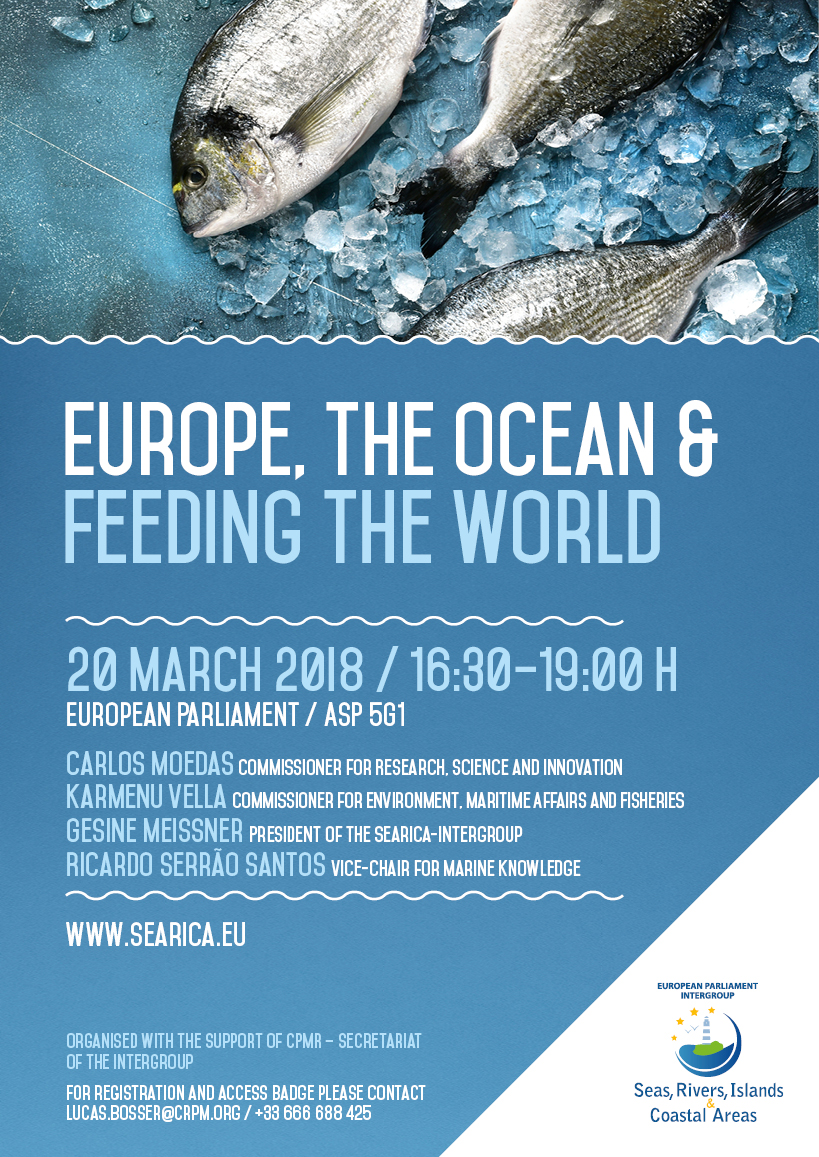 Meeting "Releasing the Economic Potential of Marine Biotechnology"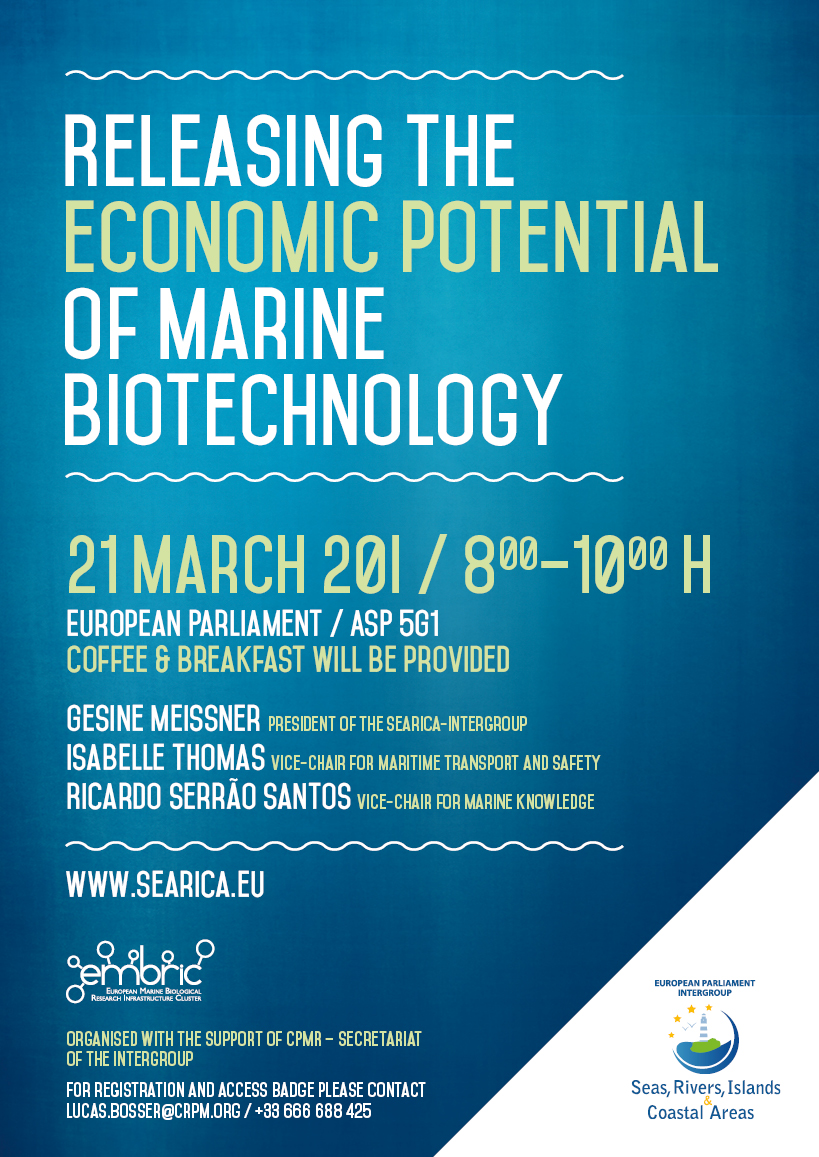 Conference "Mission: Plastic Free Ocean - Science and Innovation for Healthy Ocean"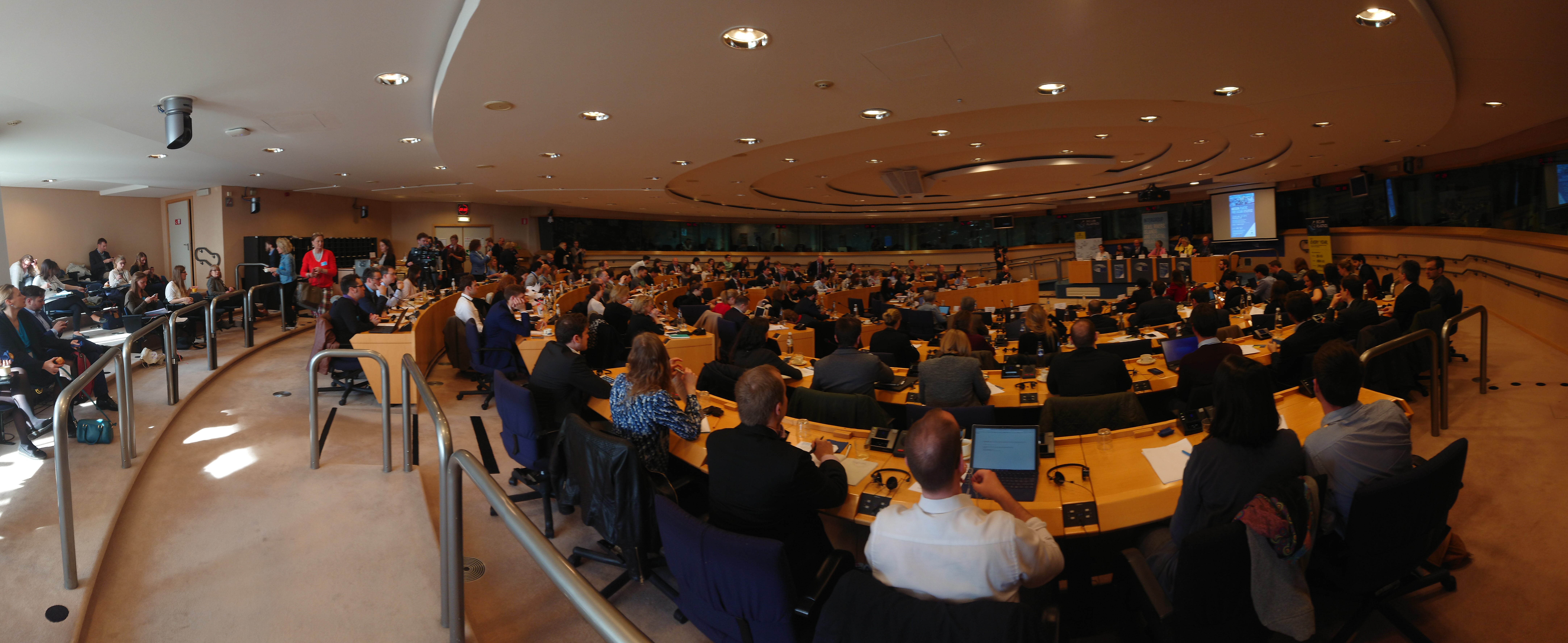 Meeting "How can underwater Noise be Effectively Reduced?"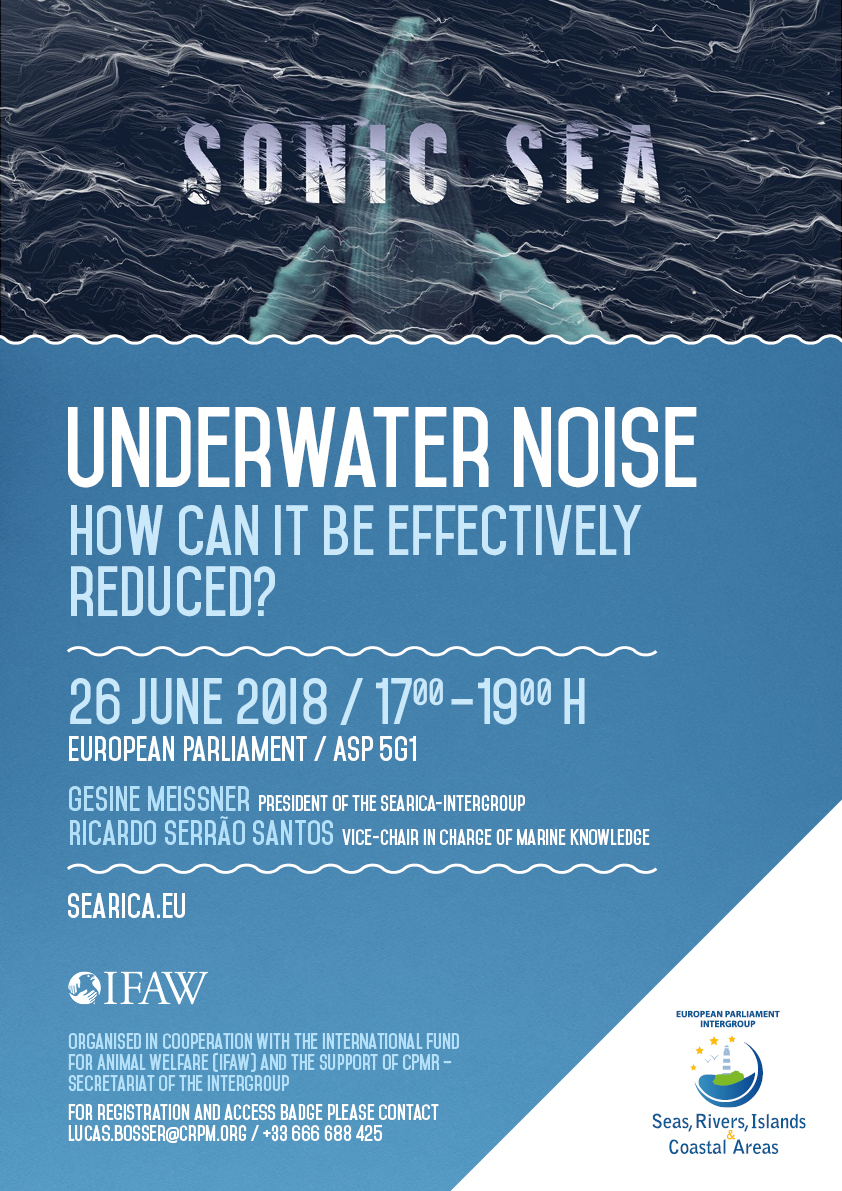 Meeting "The Slowing Gulf Stream - A Science-Policy based discussion" Link