Baltic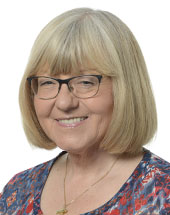 RODUST Ulrike
After working in municipal and local politics as well as a representative of my home region, Schleswig-Holstein, in the Committee of the Regions for a long period of time, I joined the European Parliament in 2008.
I was re-elected in 2009 and 2014 and currently focus on fisheries and maritime politics.
Within the Intergroup I was elected Vice-Chair in charge of the Baltic Sea basin. It is my ambition to promote the swift implementation of the 2009 Strategy for the Baltic Sea Region and to ensure that the EU's efforts complement, facilitate and encourage the work of the many initiatives and institutions for regional (maritime) integration already in place across the Baltic Sea.
Conference "Blue Growth in the Baltic Area"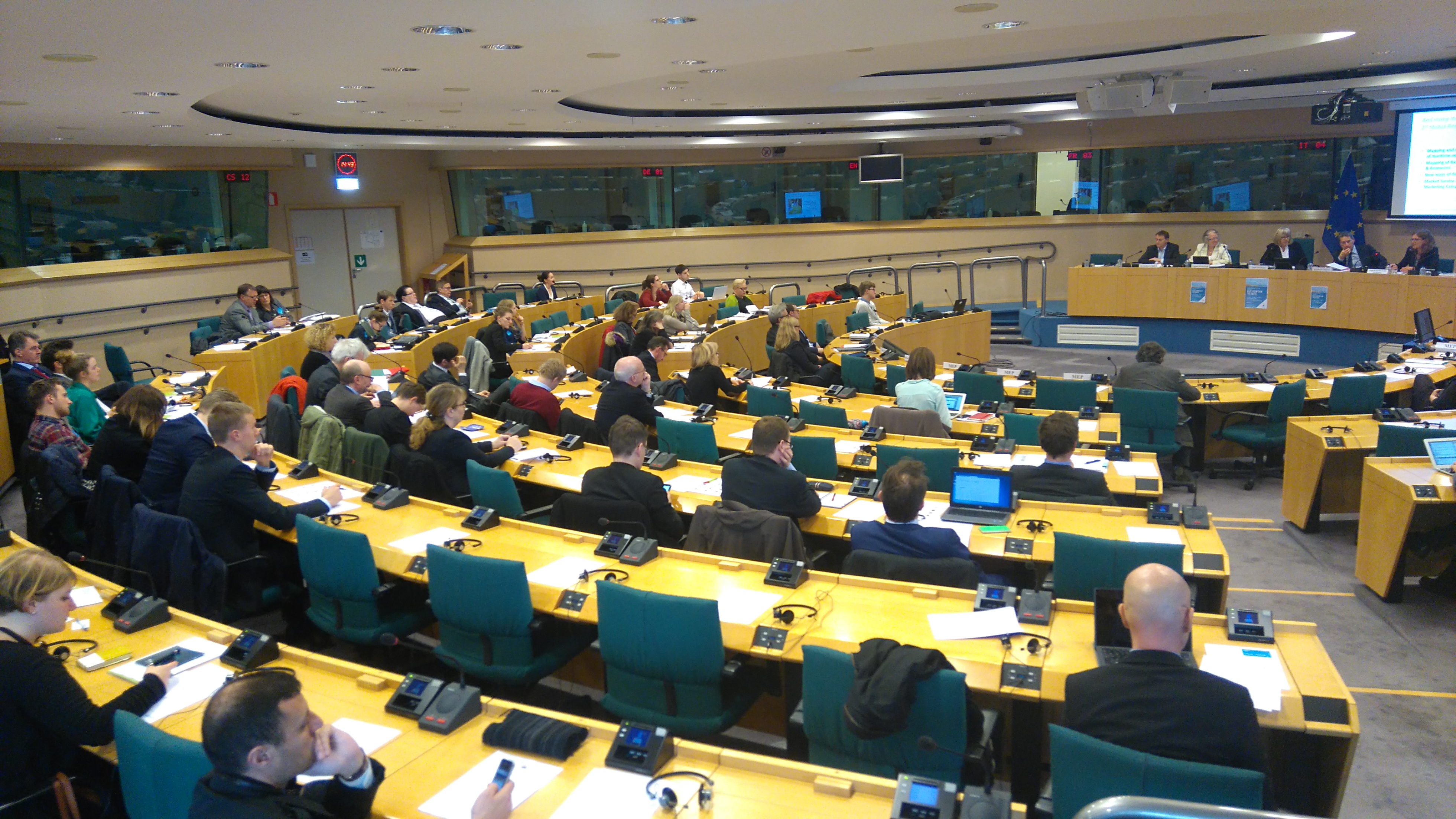 Conference "Save the Baltic Sea for Real" Link