Healthy Seas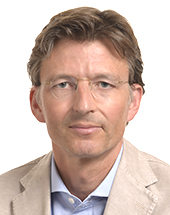 GERBRANDY Gerben-Jan
Merging Blue and Green growth is in the background in all the actions of the Intergroup. It will work to strengthen the links between the need to protect the marine and coastal environment and economic and social development in Europe.
Event "The maritime dimension of climate change"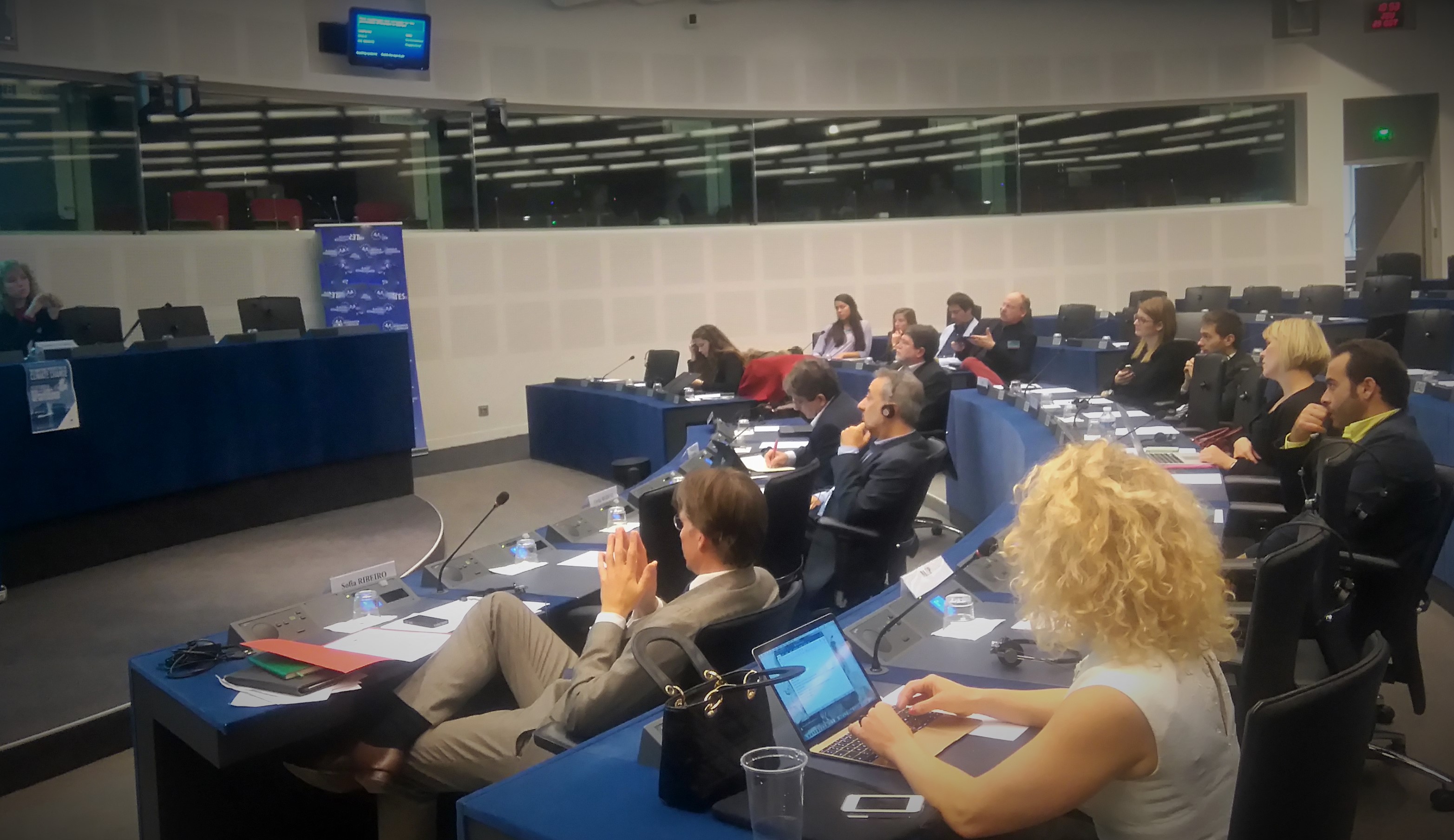 Round Table "The maritime dimension of the Birds and Habitats Directives"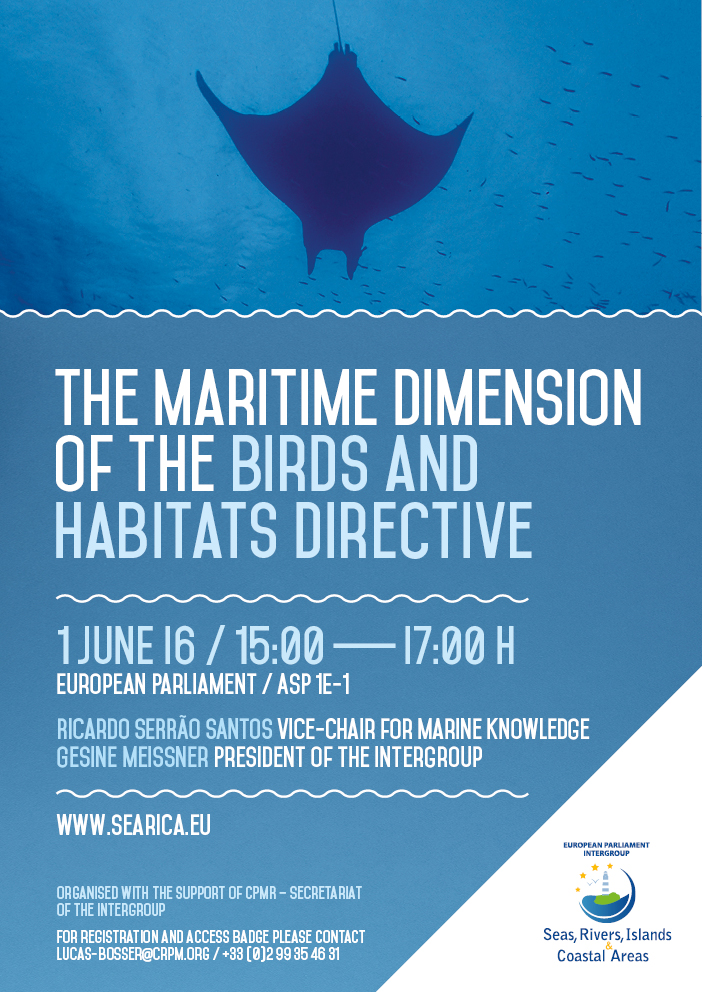 Conférence "Marine Litter - Europe's answers to a global challenge"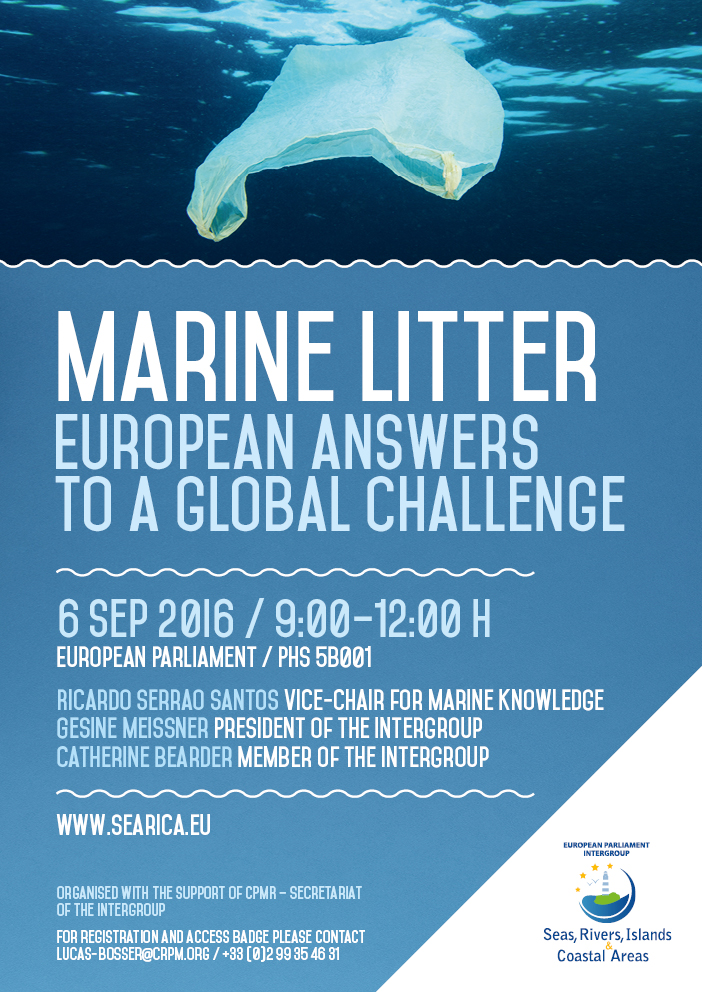 Conférence "Science and Innovation for healthy seas" link