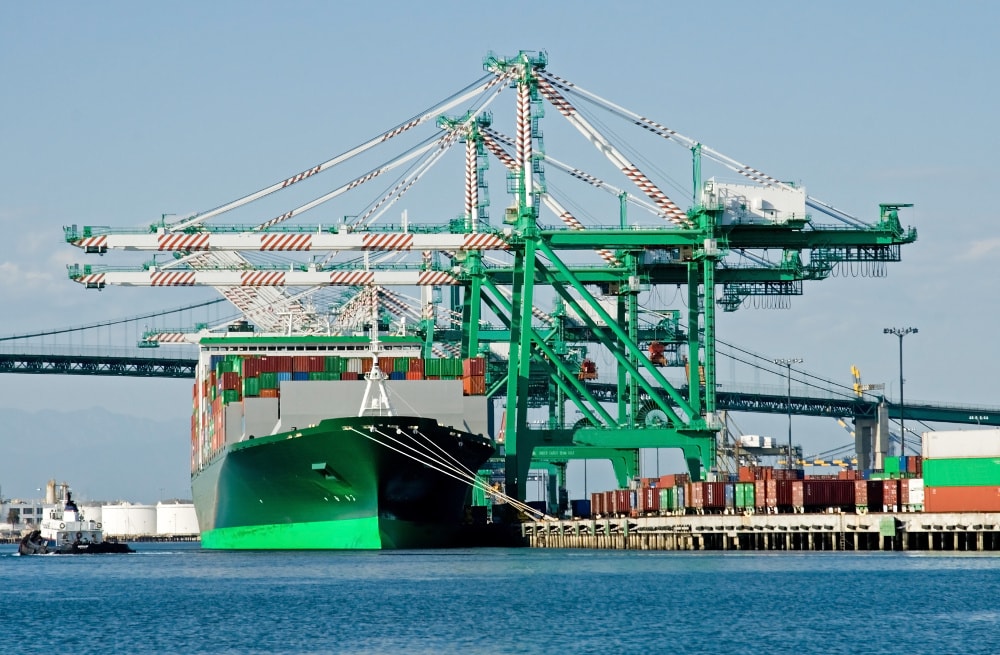 The Seas, Rivers, Islands and Coastal Areas Intergroup follows on from the Seas and Coastal Areas Intergroup launched in 2010.
Recent EU policies and initiatives related to maritime topics such as the Integrated Maritime Policy, the Directive on Maritime Spatial Planning, the new European Maritime and Fisheries Fund and the Strategy for Blue Growth reflect the European Institutions' awareness of the possibilities offered by the seas and oceans. These opportunities are one of the major drivers of economic growth of the European Union's territories as long as they support sustainable development.
While the European Parliament continues to take action on maritime matters, the Seas, Rivers, Islands and Coastal Areas Intergroup works to ensure that Europe of the Sea remains a major, cross-cutting and well-identified issue. Such an approach allows issues to be addressed that relate to the marine environment, maritime industries, research, maritime transport, exploitation of living marine resources and European maritime and coastal areas in a specific and transversal way.
The Intergroup also has a strong Island component. It will therefore ensure that the European Union continues to take into account the specific issues faced by the Islands. The Intergroup also includes a geographic dimension to its work through the inclusion of a "sea basin" dimension.
Few words from the MEPs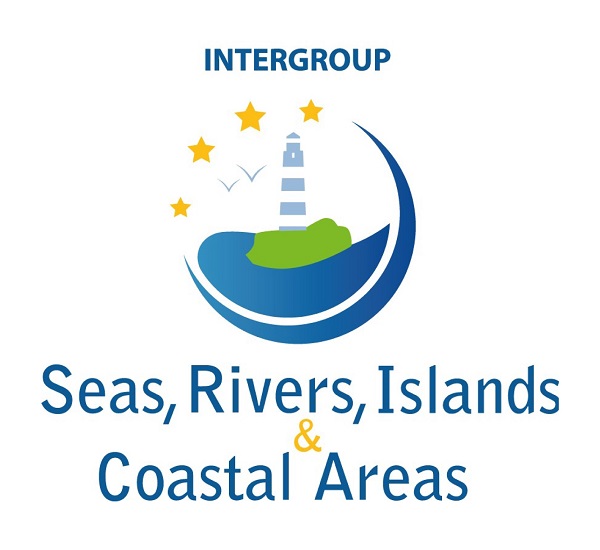 After a successful campaign and following the approval of the Conference of Presidents on 19 December, we are proud to announce that the Seas, Rivers, Islands and Coastal Areas Intergroup has been re-established with MEP Tonino PICULA (S&D, Croatia) as new President! We warmly welcome 114 new members from 24 countries and 6 political groups which is a significant increase compared to the previous mandate.
Have a look at our priorities for the next mandate on which we will work together:
Promote science and innovation through the "Mission on Healthy Oceans, Seas, Coastal and Inland Waters"
Ensure that the role of oceans is considered in the climate debate 
Pursue the Blue Growth Strategy to provide sustainable growth
Promote the young professionals and women in the Blue Economy
Widen the river dimension within SEARICA to recover a good ecological status of European river basins
Demonstrate and further improve the ability of islands to be frontrunners in tackling island problems and to ensure good living conditions for islanders while respecting environmental standards
Address environmental and microplastic pollution in the aquatic and marine environment
Ensure that the new Biodiversity Strategy for 2030 protects aquatic and marine species and habitats
Implement effective international ocean governance
We look forward to introducing you to the new Board of SEARICA and to welcome you to the first events in 2020.