Meeting "Marine Data: What role for Europe?"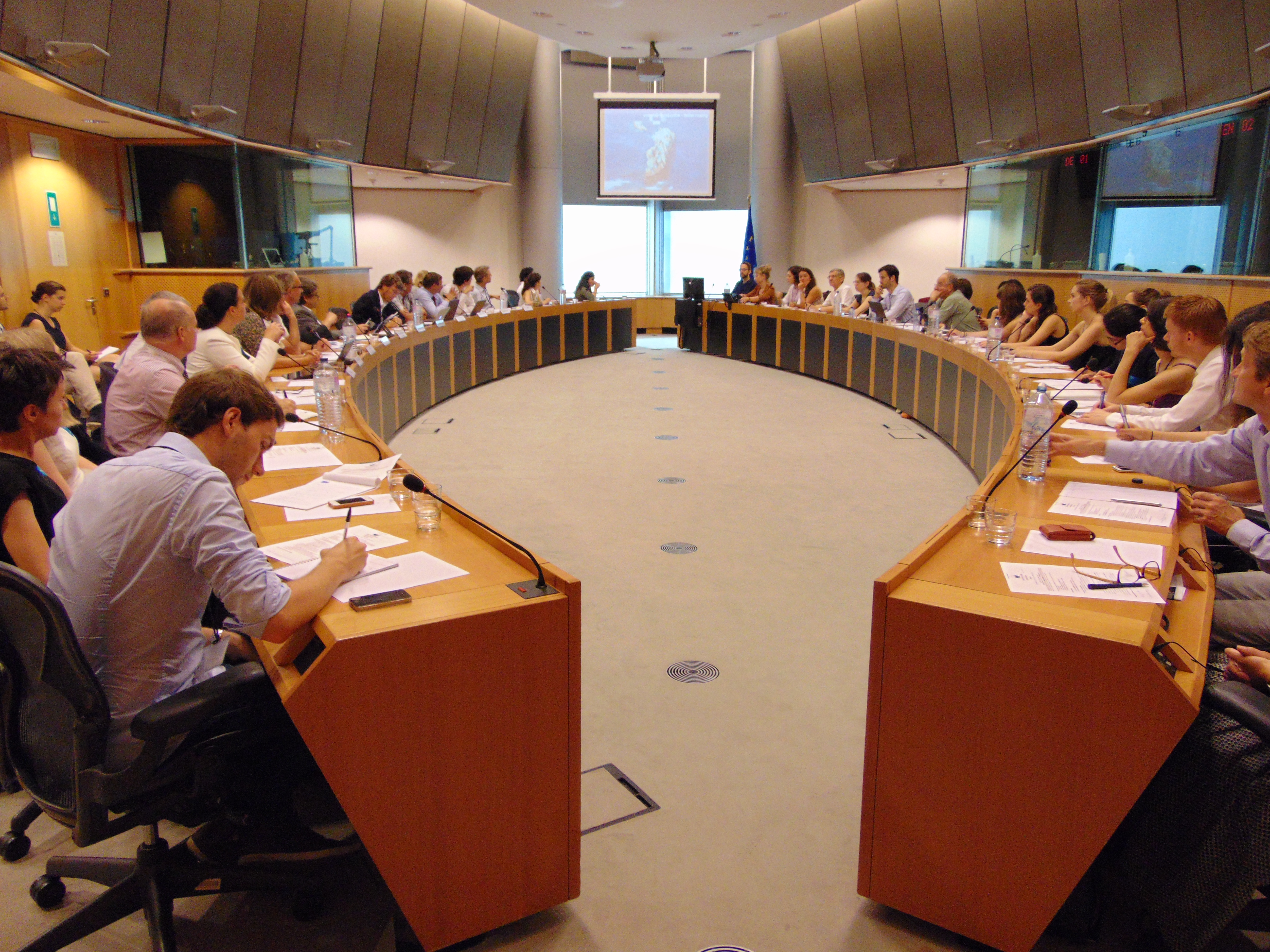 Conference "Marine Knowledge - Supporting Marine Research Knowledge Exchange for Blue Growth"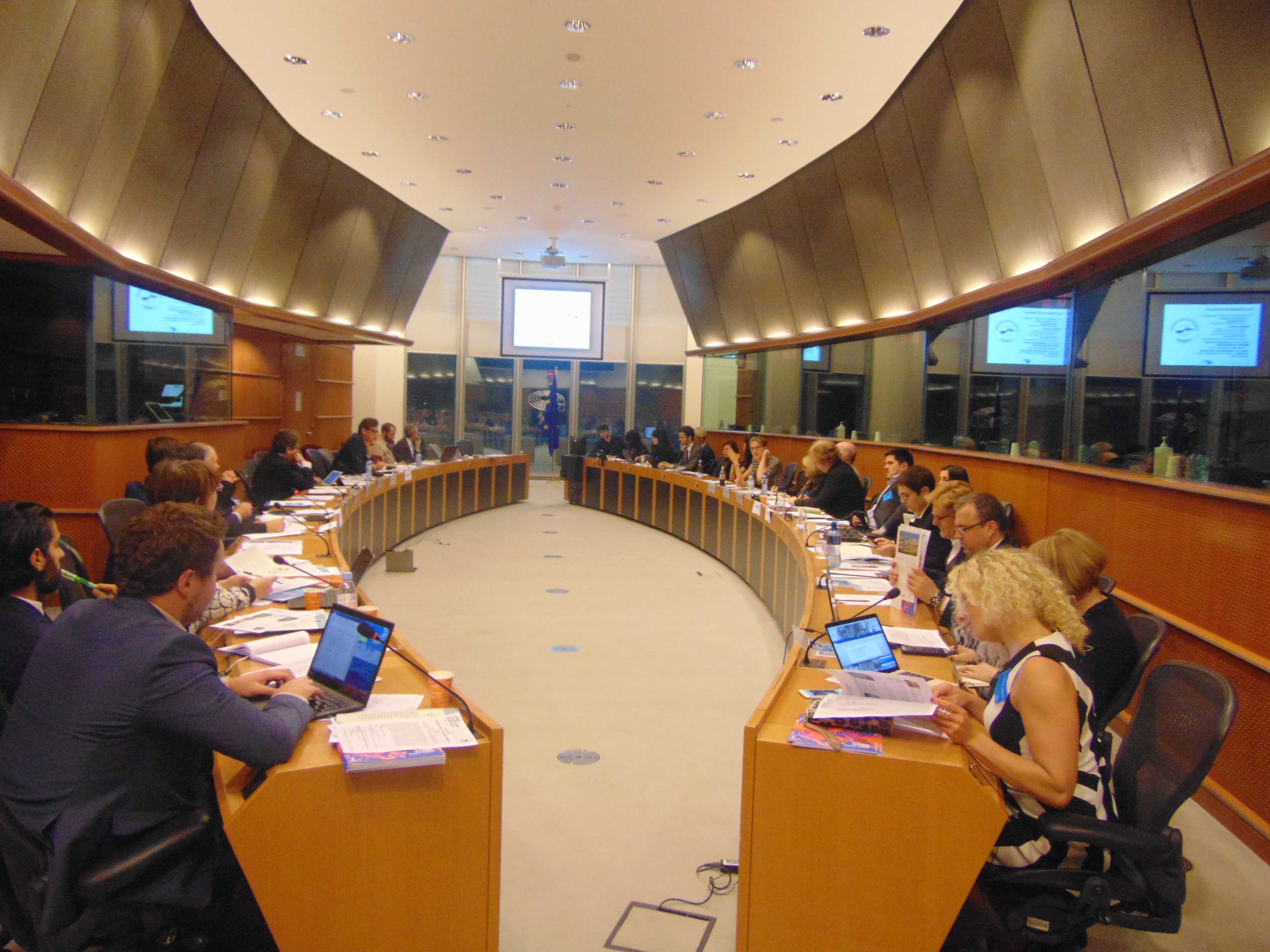 Conference "Global Ocean Biodiversity Governance - The contribution of science"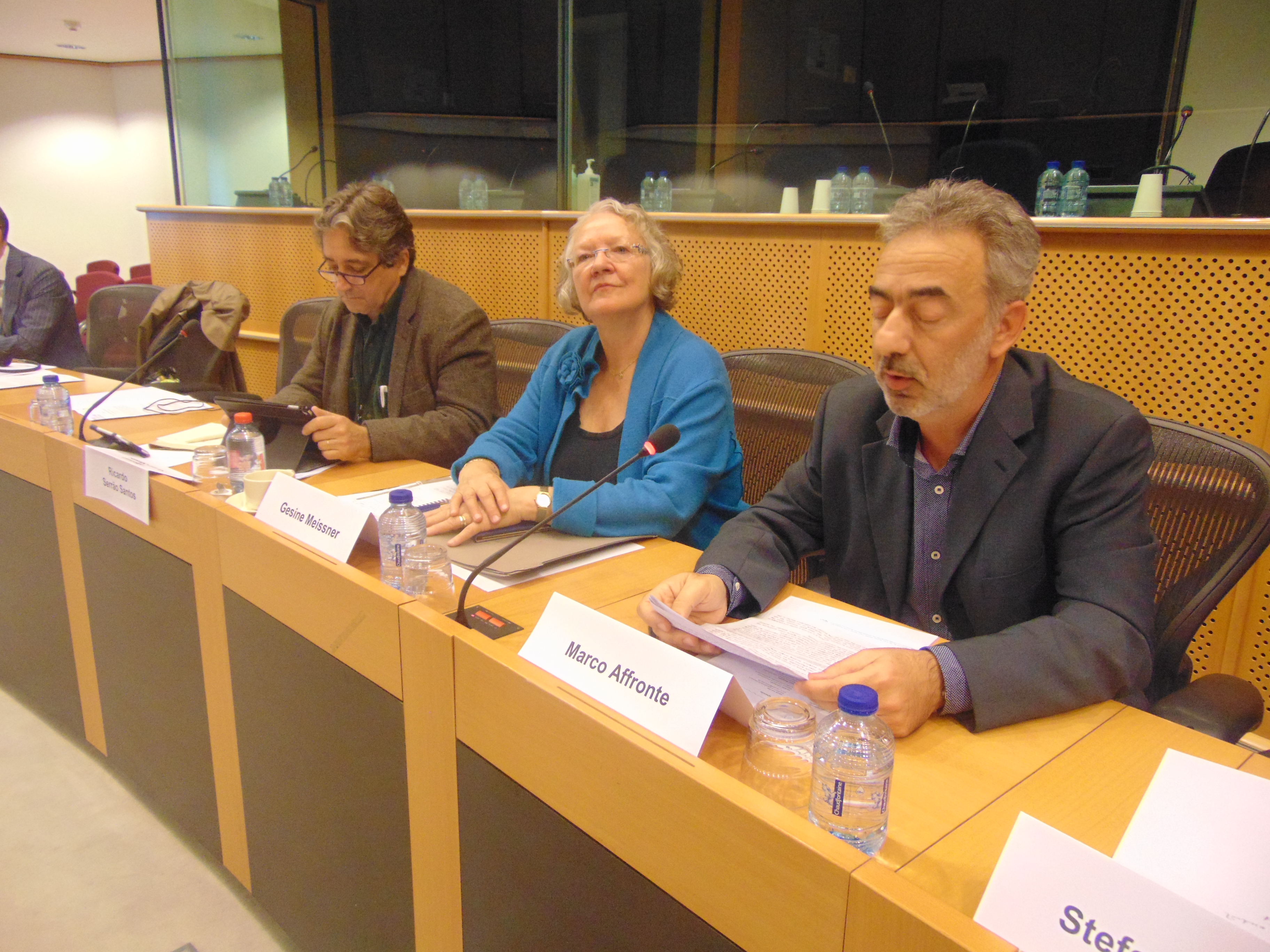 Conference "Deep-Sea Mining – What next for science?"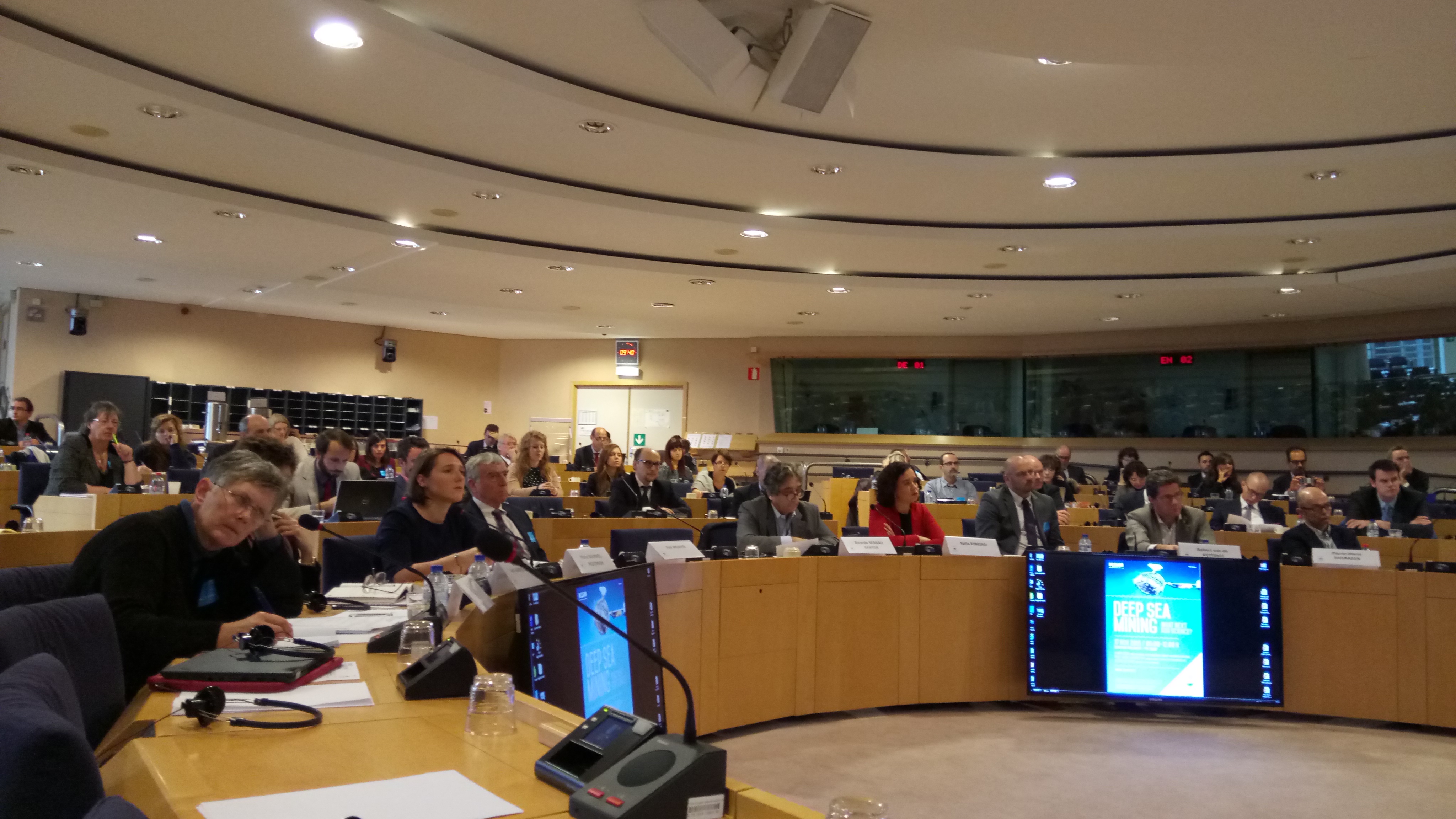 Conference "Europe, the Oceans and Feeding the World"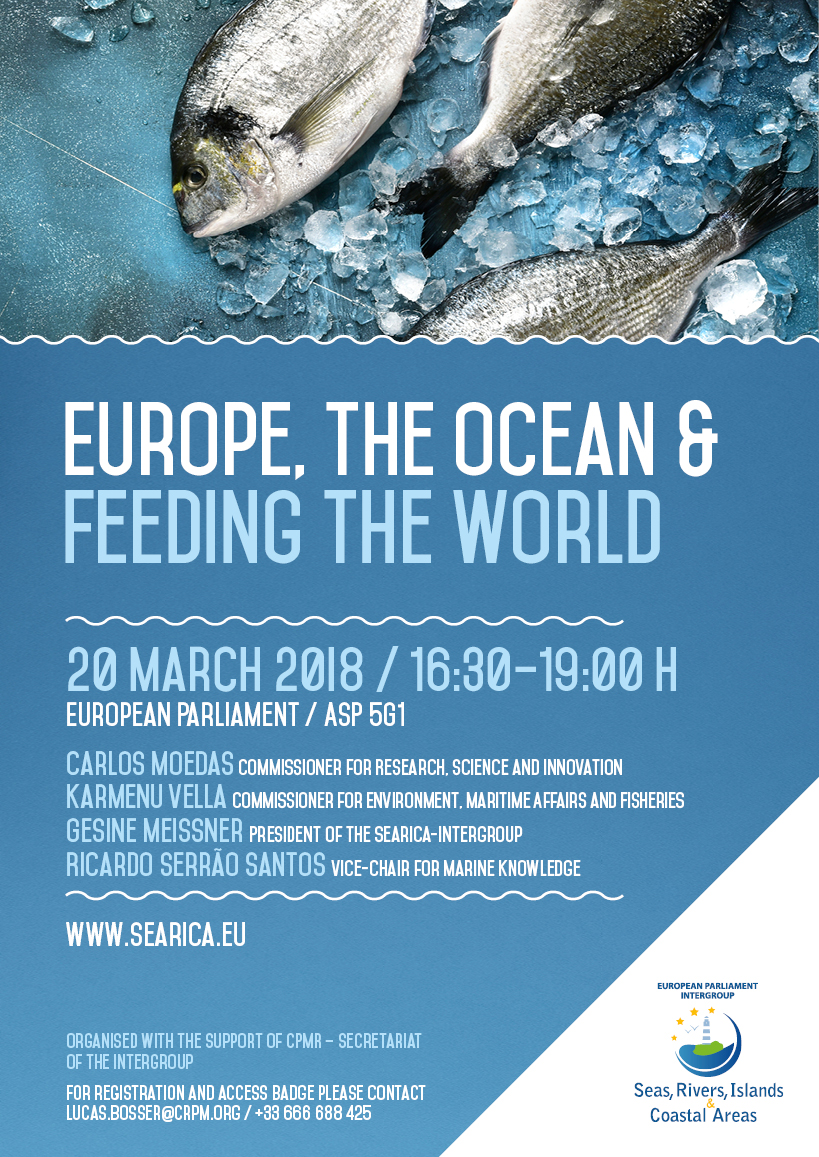 Meeting "Releasing the Economic Potential of Marine Biotechnology"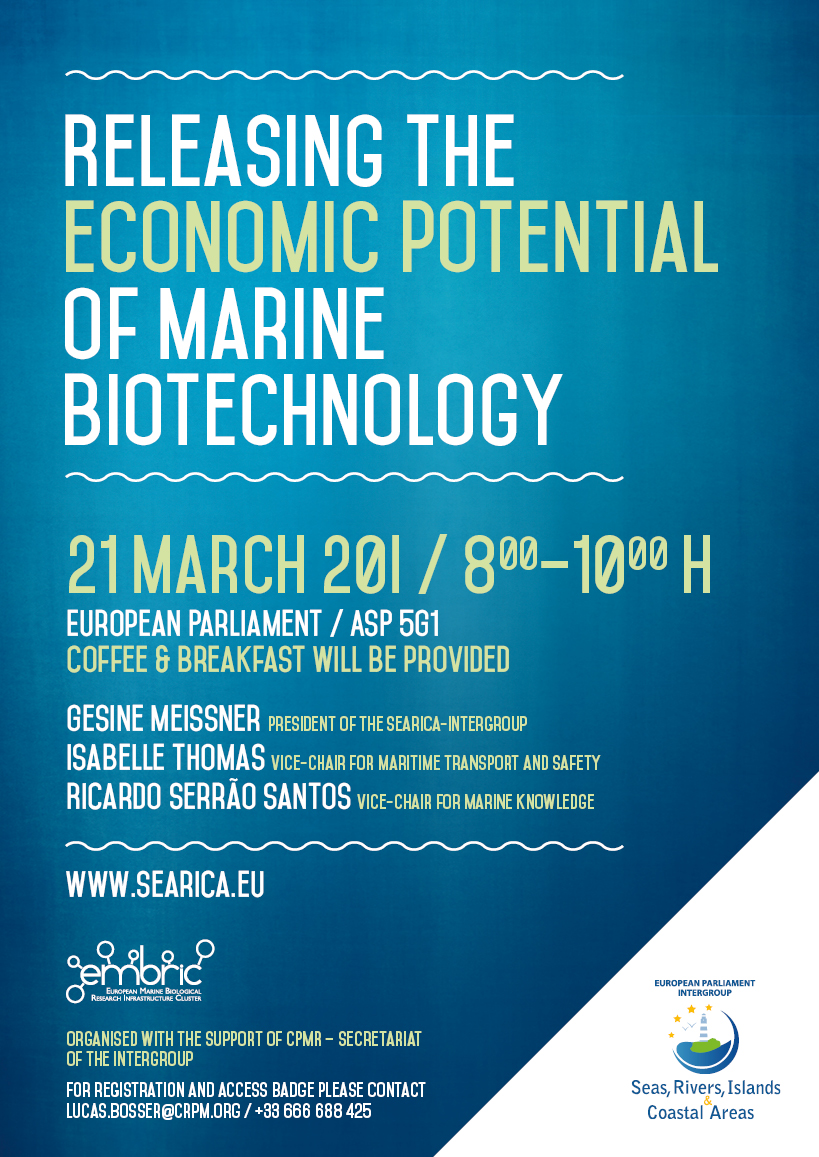 Conference "Mission: Plastic Free Ocean - Science and Innovation for Healthy Ocean"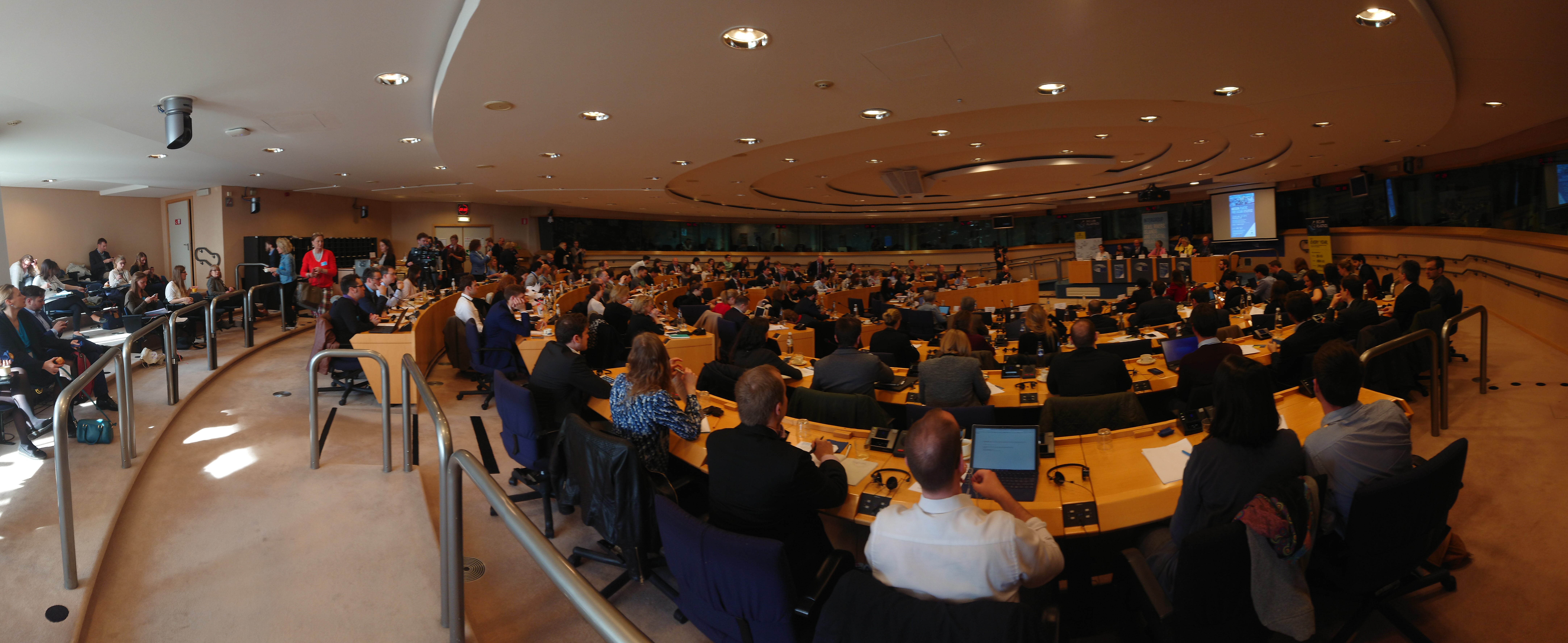 Meeting "How can underwater Noise be Effectively Reduced?"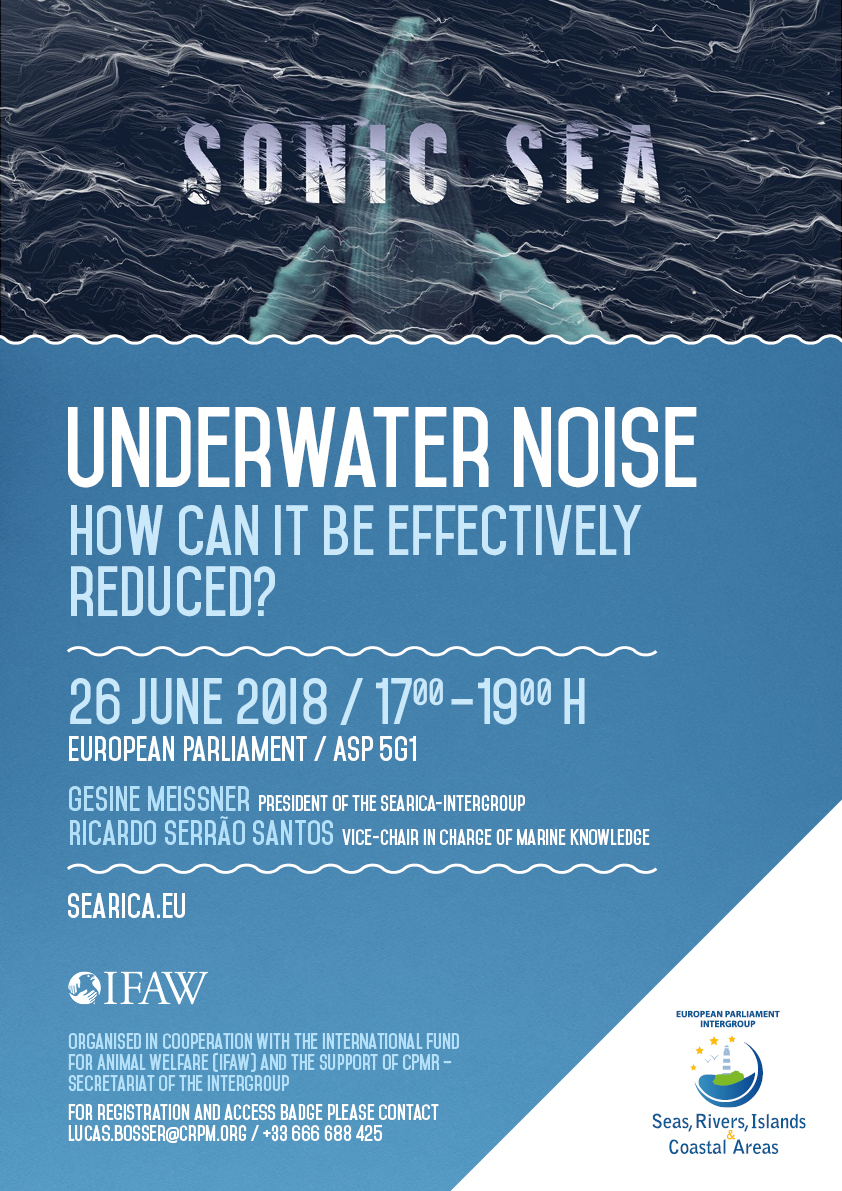 Meeting "The Slowing Gulf Stream - A Science-Policy based discussion" Link