Opening Conference "Seizing the opportunity to develop a stronger Europe of the sea"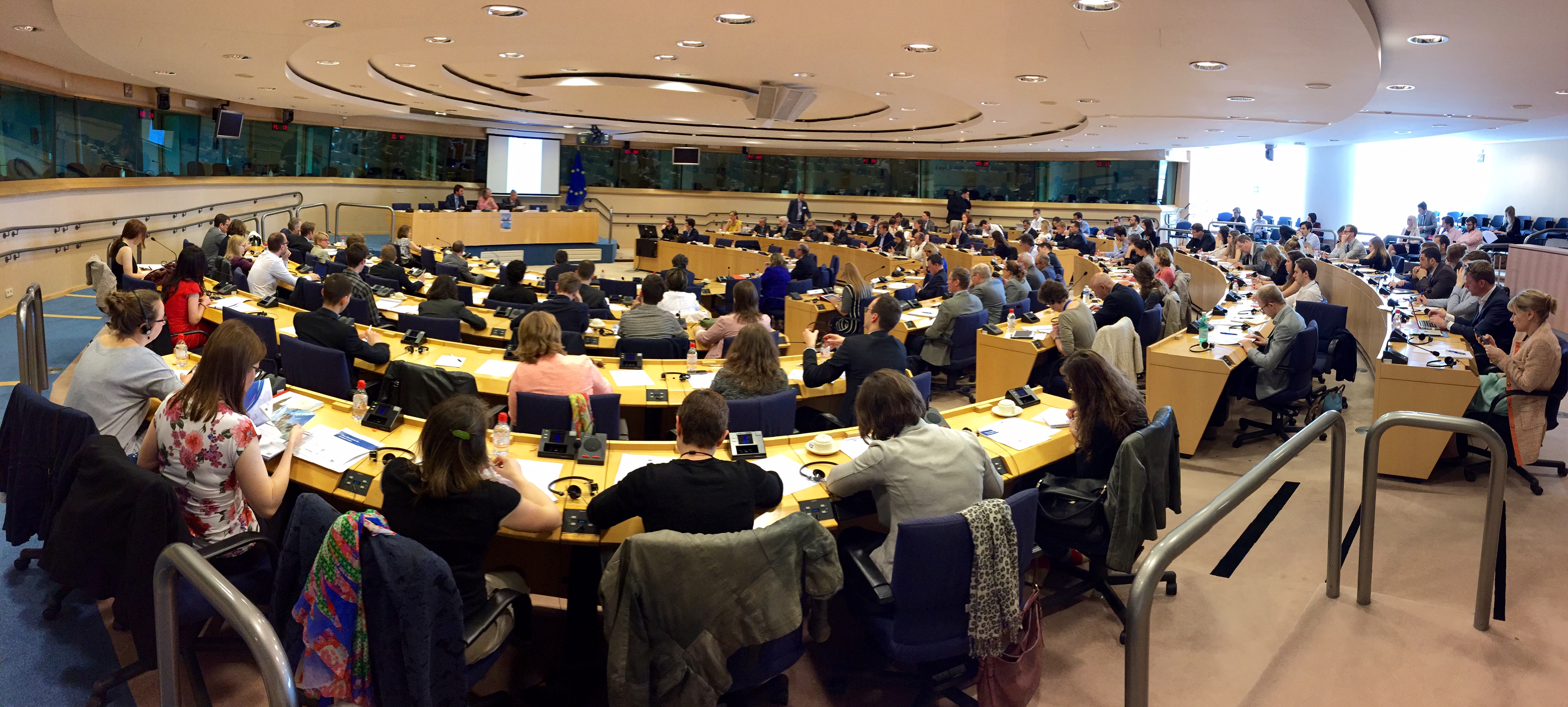 Conference "What can Europe do for a better international ocean governance?"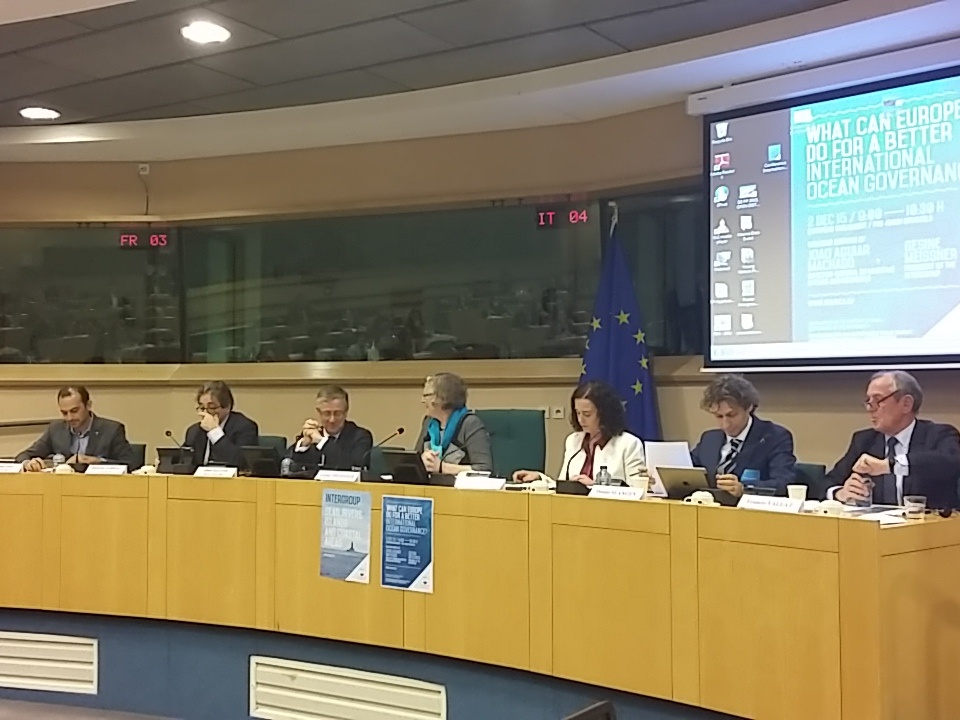 Meeting "For a stronger marine and maritime Europe: Steps Forwards and Funding Opportunities"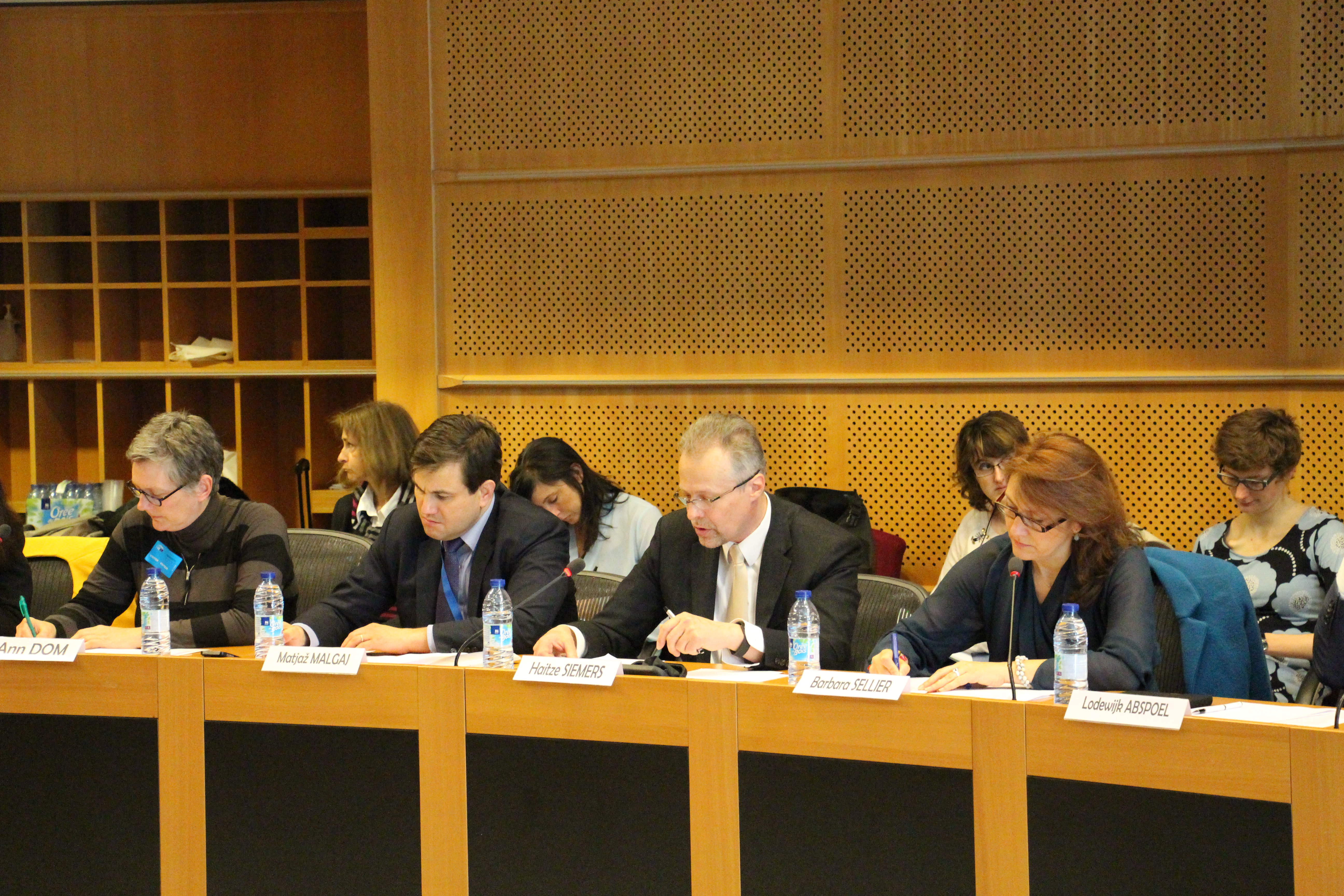 Meeting "International Ocean Governance - An Agenda for the Futur of our Oceans"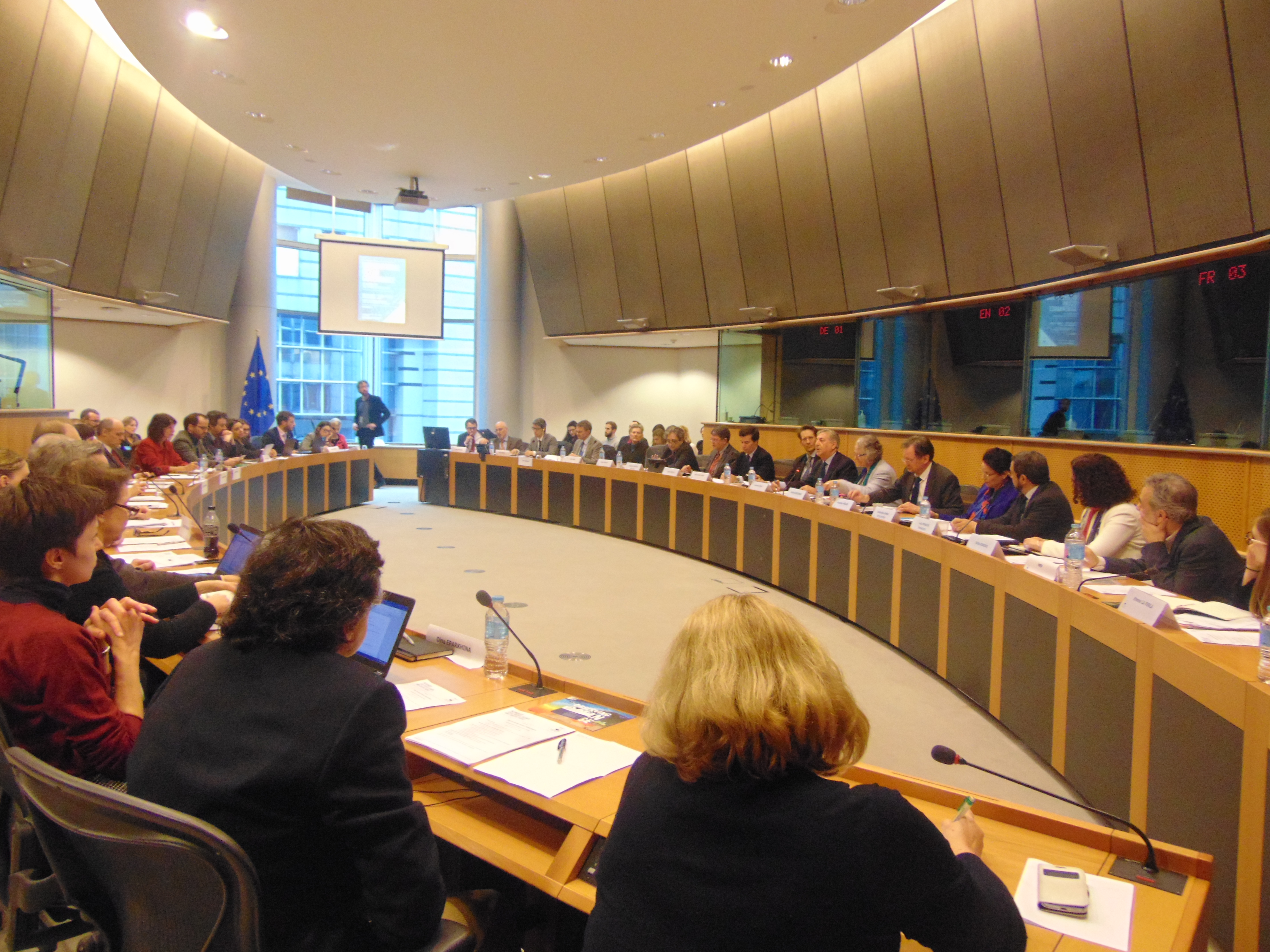 Conference "What Next Step for OurOcean?"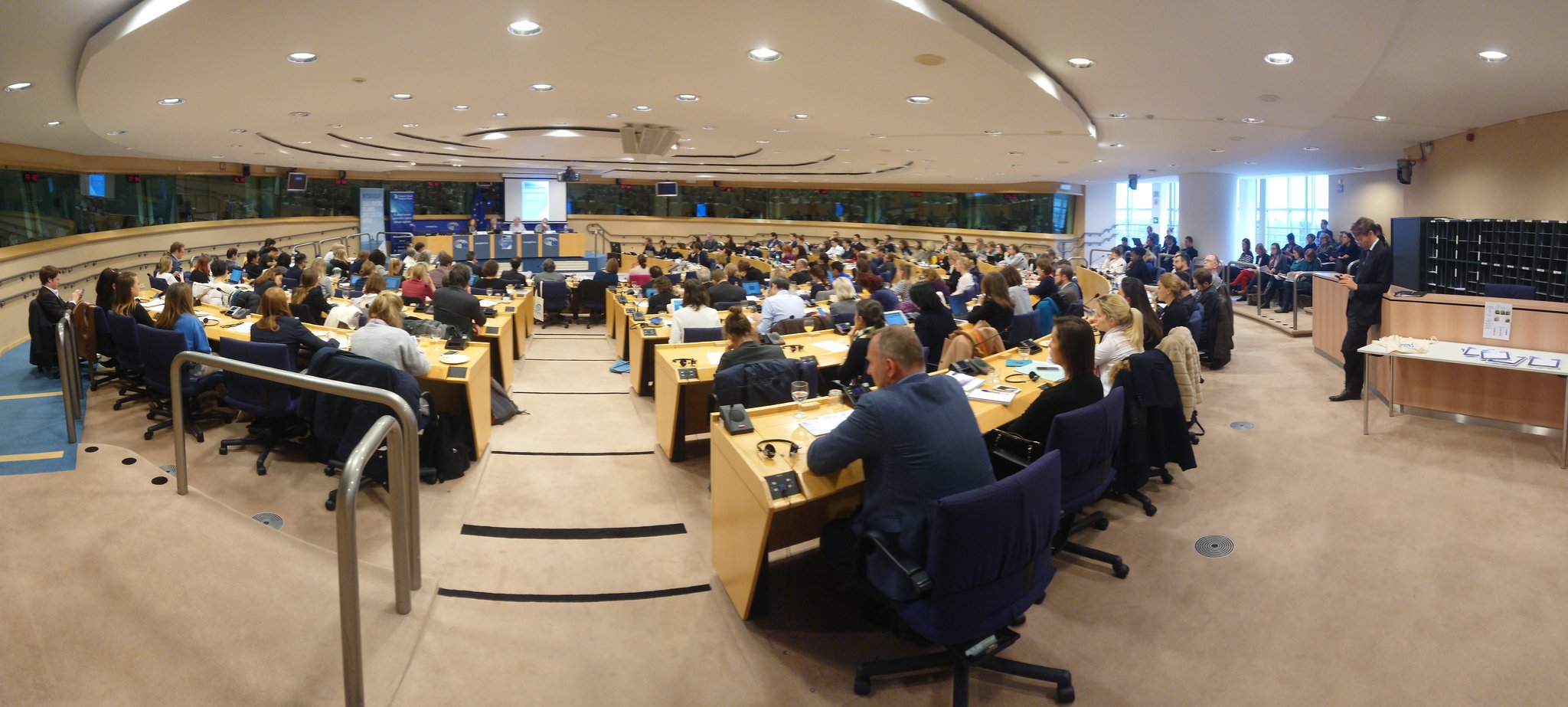 Meeting "Reaching accross sea spaces"